When SUPER73, the brand best known for their popular electric urban commuters, teased us with their C1X concept back in early 2022, we were eagerly anticipating the chance to ride their newest electric motorcycle.
Even though we are still waiting for the opportunity to ride this exciting new machine, the individuals at SUPER73 have not overlooked our thirst for more information, and have provided an update with some very impressive claims.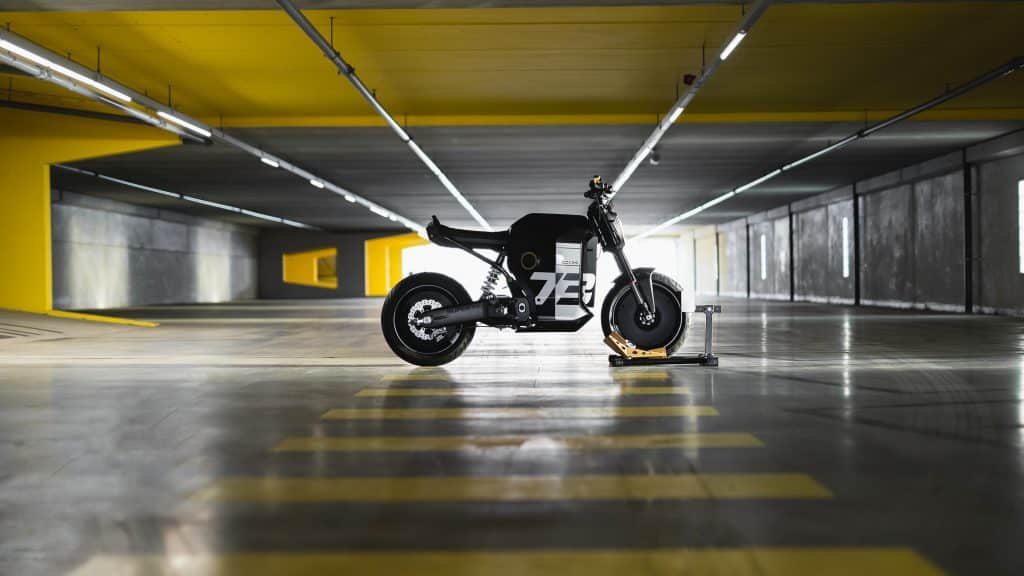 SUPER73 claims to be introducing a form of advanced fast-charge technology that can charge the C1X from 10% to 80% in only 15 minutes, which will provide roughly 70 miles of range.
The development of this new technology is a result of SUPER73's focus on the end-user experience, surveying the existing reservation holders to help understand that fast-charging is a priority amongst the early customers.
SUPER73 has curated a team of engineers with backgrounds in top tier EV manufacturing, aerospace mechanics, and consumer electronics to help revolutionize their tech platform. The team is nearing the final stages of the development process, and they're still taking customer feedback into account.
There is always apprehension when it comes to claims like these, as we've seen them fall short when the bike actually does make it to production. While there is certainly potential for innovation, we have learned that it's important to approach such claims with a healthy dose of skepticism until concrete evidence can be demonstrated. However, innocent until proven guilty, and we will cross our fingers that SUPER73 will deliver and make the C1X an impressive bike.
On the positive side, SUPER73 has historically taken customer feedback into account and is dedicated to improving the user experience. They're also offering customers the chance to secure a production slot for the C1X by making a reservation for a fully refundable $73, giving them a direct say in the development process.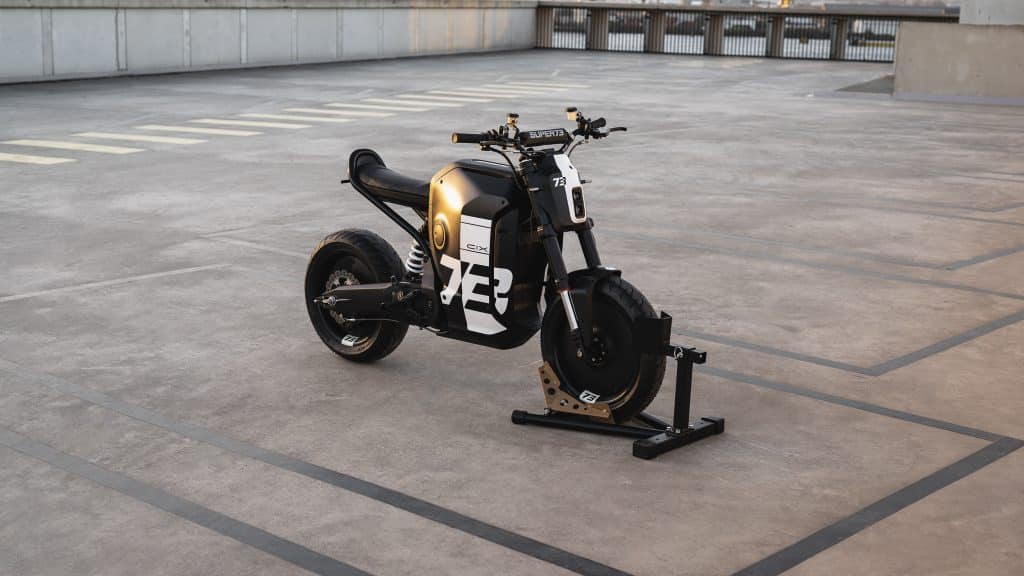 Super73 CEO, LeGrand Crewse, has stated that the secret behind their innovation is the belief that the user experience should always serve as the guiding principle behind everything they create, and their electric motorcycle is no exception. This year, they have set out to prove that you do not need to break the bank to take advantage of cutting-edge technology. Their riders can now enjoy the benefits of fast charging in a more accessible and approachable package with the C1X.
The C1X development will continue through this year with the goal to deliver the first production units in 2024. Super73's dedication to the end-user experience and customer feedback, combined with their innovative fast-charging technology, has the potential to revolutionize the electric motorcycle industry.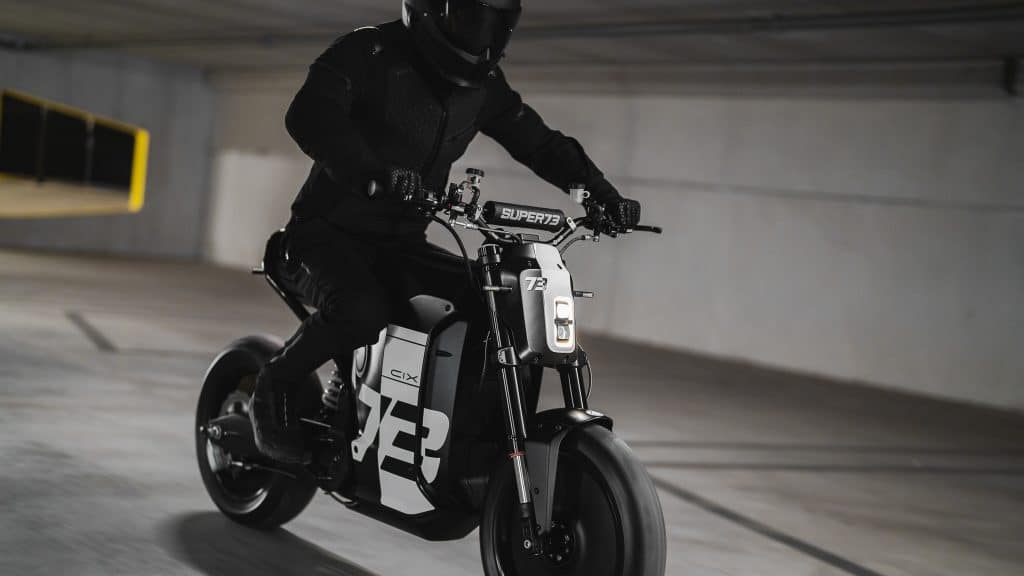 It remains to be seen whether SUPER73's commitment to the end-user experience, as well as their touted fast-charging technology, will truly bring about a revolution in the electric motorcycle industry.
With that being said, we hold confidence that the brand will deliver, and are very excited to see what the future holds for SUPER73 and their C1X.