You heard it right: Everyone's favorite dinosaur-themed electric dirt bike is set to hit the world stage at the 2022 FIM E-Explorer Cup. All jokes aside, this is big news: When we last reported on the Mugen E Rex in 2021, the bike was all but extinct. Outside of sightings at a press event in Japan last June, there's been zero news on the production and development of the machine, and we were beginning to wonder if one of the most promising up and comers in the industry might have gone the way of the stegosaurus.
However, according to a January 18th announcement from the folks at FIM, the E Rex is alive and well. In fact, Mugen (now going under the moniker M-TEC) has officially signed on as a factory manufacturer for the new E Explorer World Cup, and will be using the series as a testing ground for their electric motocrosser.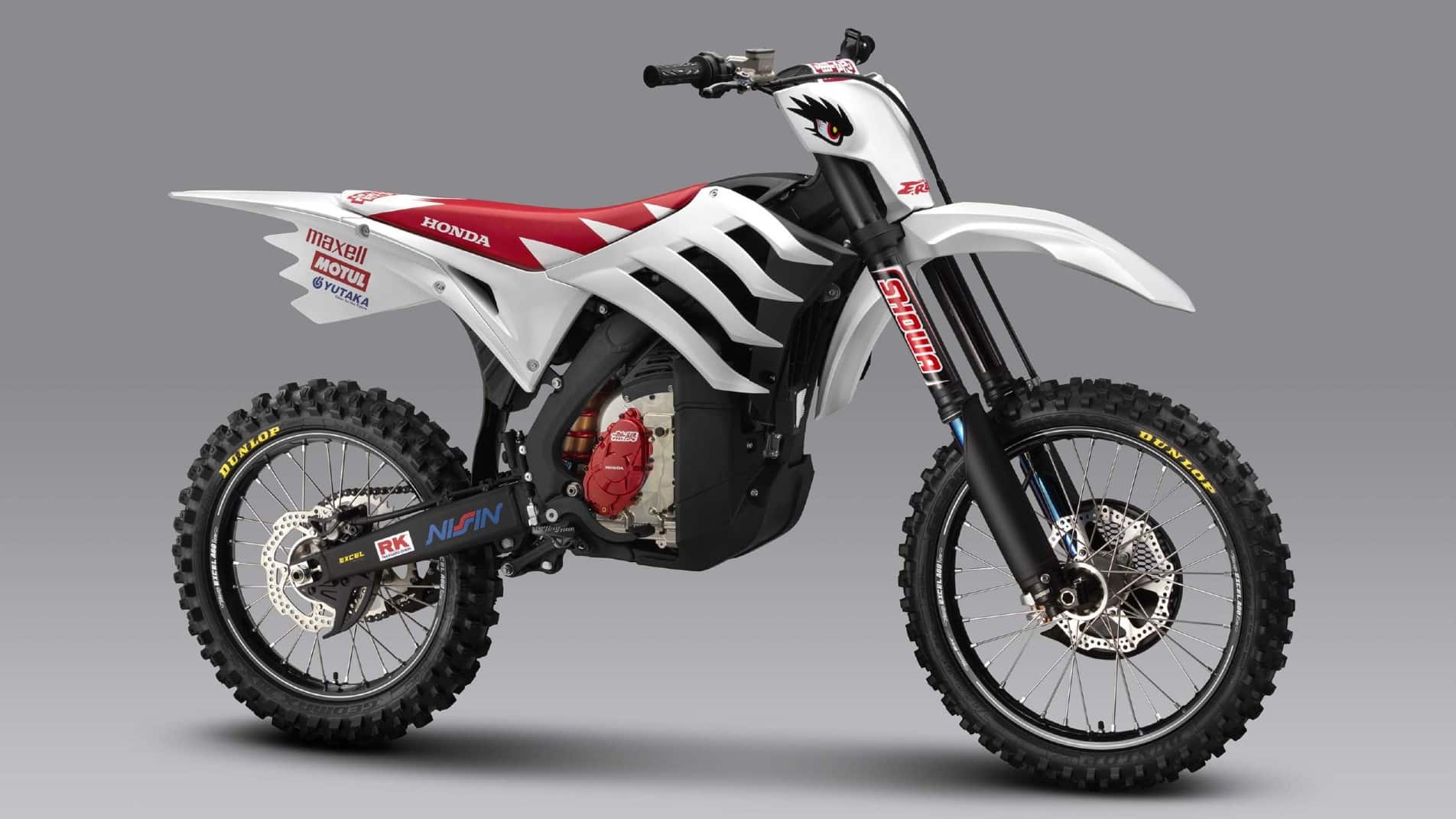 "We are very pleased to be registered as an Official Manufacturer of the FIM E-Xplorer World Cup," said Mugen/M-TEC's Managing Director S. Katsumata. "We are confident that this race will be the best place for us to apply the know-how we have gained through our participation in the Isle of Man TT-Zero class (EV-Bike class) and the ongoing development of the EV-MX E- REX bike, and to challenge ourselves further."
M-TEC will be competing this year against 9 other factory and private racing teams, pitting the E Rex against other top competitors in the electric off-road space. Electric Motion is currently the only other manufacturer that's been confirmed for the 2022 season, although official press materials from FIM include action shots of the KTM Freeride E-XC and CAKE Kalk as well.
What We Know About The FIM E Explorer Cup
While much about the new race series has yet to be set in stone, the founders of the E Explorer race series have shared a few details with us:
We know that the initial race series will span five locations across the world in unique race environments from the US to Switzerland. Racers will compete on a mixture of off-road trails, street circuits, and urban terrain, and will tackle an exciting set of features ranging from jumps and water-crossings to stairs and wall rides. Think World Enduro Championship meets freestyle gymkhana…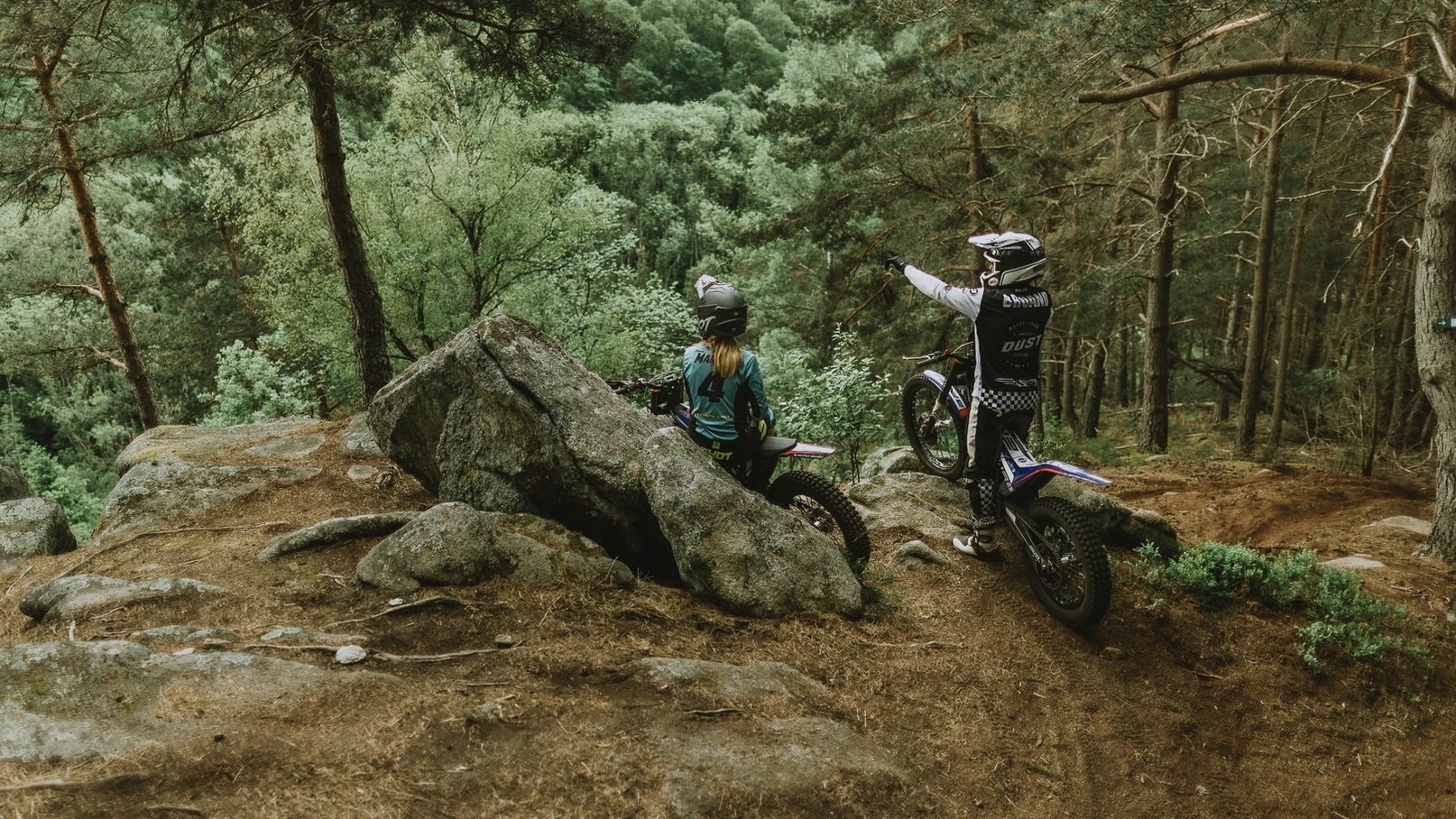 The races will be relay-style, with two riders per team (one male and one female) switching off over the course of 15-minute heats. All motorcycles are (of course) 100% electric, and all must weigh in under 130 kg or 286 pounds. Guidelines for power output or battery size have yet to be announced (if there will be restrictions at all), which could also mean exiting future models like the Stark Varg will have a place to prove their claims on power and performance.
Says Valentin Guyonnet, E-Xplorer S.A. CEO: "Since we established the series as a way of demonstrating and developing pioneering technology in the two-wheeled mobility sector, we've had a lot of interest from marques and manufacturers all over the world. We're delighted that a brand like M-TEC, steeped in motorsport history and success, has taken an option to race as a factory team in the FIM E-Xplorer World Cup."