It's looking like the future of Stark Future just got a lot brighter: Royal Enfield's parent company, Eicher Motors LTD. (EML), has just announced they're investing over $50 million in equity into the Spanish electric motorcycle manufacturer's business.
If that sounds like a serious chunk of change, it absolutely should. According to the folks at Stark Futures, this will give EML a 10.35% stake in the company. Not surprisingly, Stark also tells us that EML will be drafting an employee of their choosing to join the Stark Future board of directors.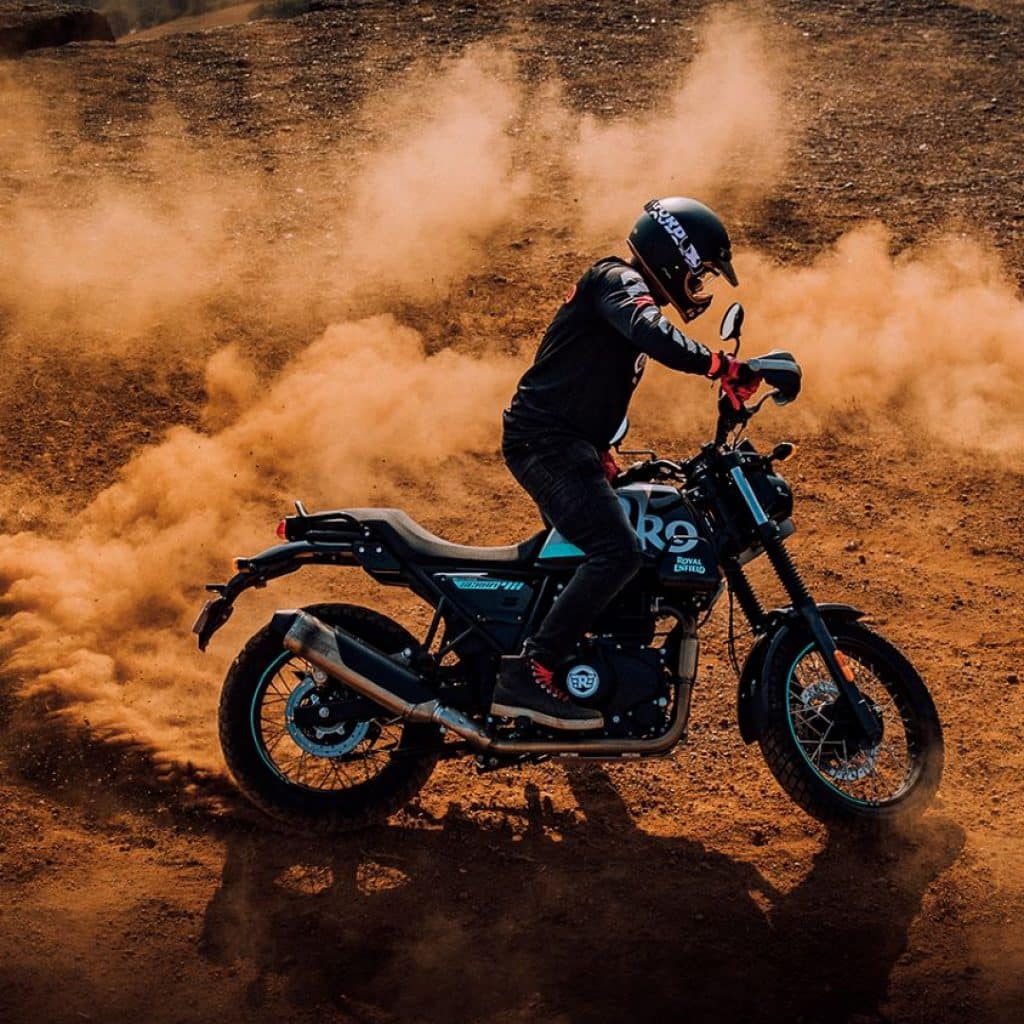 The Stark Future and Royal Enfield EV Technology Partnership
So what does EML and their Royal Enfield subsidiary hope to gain from the partnership? Well, in addition to a seat in the boardroom and a stake in the company, the two brands will begin "collaborating" on EV technology. We assume this means Royal Enfield just paid Stark to copy their homework for future projects, and that's 100% fine with us.
Eicher Motors' Managing Director Siddhartha Lal is clearly a big fan of Stark Future, and didn't mince words about the company in a recent statement:
"We love the vision, passion and focus of Anton and the amazing team at Stark Future. Leisure motorcycles do not easily lend themselves to EV technology at this stage, due to challenges like the battery range, packaging, weight and cost. This has resulted in stunted growth of this segment till now. Stark Future has been able to understand and harness the potential of EV technology by dramatically outperforming ICE offerings, without compromising on range, weight, packaging and cost."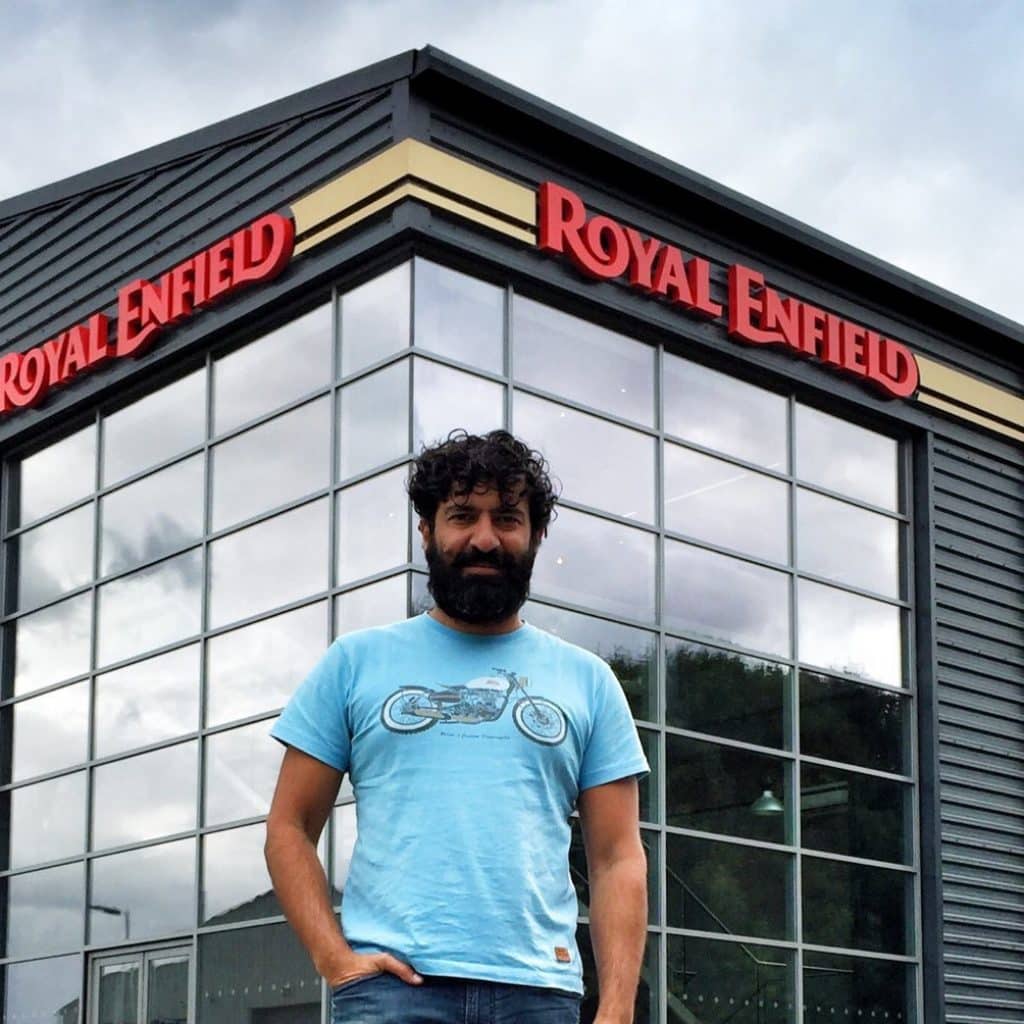 This investment marks a particularly exciting development considering Royal Enfield's previously conservative approach to the electric market. The last update we got from the folks at Enfield indicated we weren't likely to see an electric model of any kind out of the Indian manufacturer until 2025. Suddenly we find ourselves much more interested in what Royal Enfield's debut electric bike might look like. A recent statement from Royal Enfield CEO B Govindarajan provides a little insight.
"We are very excited to closely collaborate with Stark Future who are as focused as we are on challenging norms, pushing the boundaries and building uniquely differentiated offerings for riders. In addition to the sheer potential of Stark Future, we see immense synergies in this partnership. While they are scaling up and planning their market entry soon, we will support Stark in the industrialisation process. While they are thought leaders in EV technology, particularly in light-weight components and innovative solutions, we at Royal Enfield will draw on these capabilities for developing our EV platforms and will also plan to share some EV platforms in the future."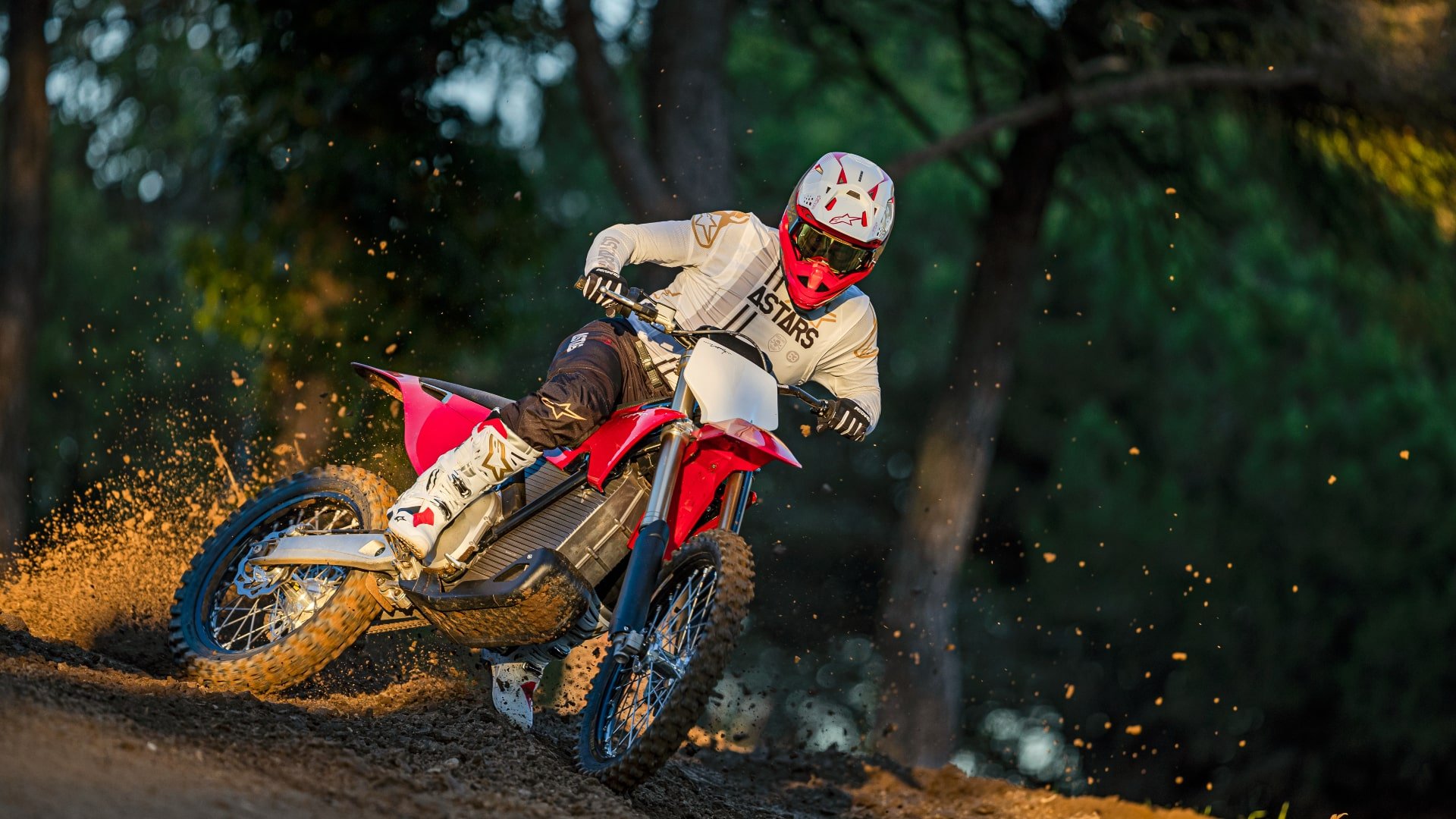 Royal Enfield also says they've been "aggressively building insight" into the electric motorcycle space for the past few years, and based on our own experience riding the Stark Varg, we're inclined to believe thier "wait and see" approach is about to pay off. Enfield states their intention is to build a "uniquely differentiated electric motorcycle in the middleweight segment" and according to statements made in recent stock exchange filings, sharing and licensing some of Stark's proprietary tech will likely play a pivotal role in their final product.
Statement from Stark Future CEO
A statement released this week from Stark Future CEO Anton Wass supports this theory: "With the Stark VARG we believe we have a launch model that will reset benchmarks, so to know that the bike's technical basis will spread much further and filter into more machinery and products is another source of pride for us. It has been a short, intense, and incredible journey for us so far but our link with Royal Enfield and what lies in store in the coming years are brilliant signs for the future."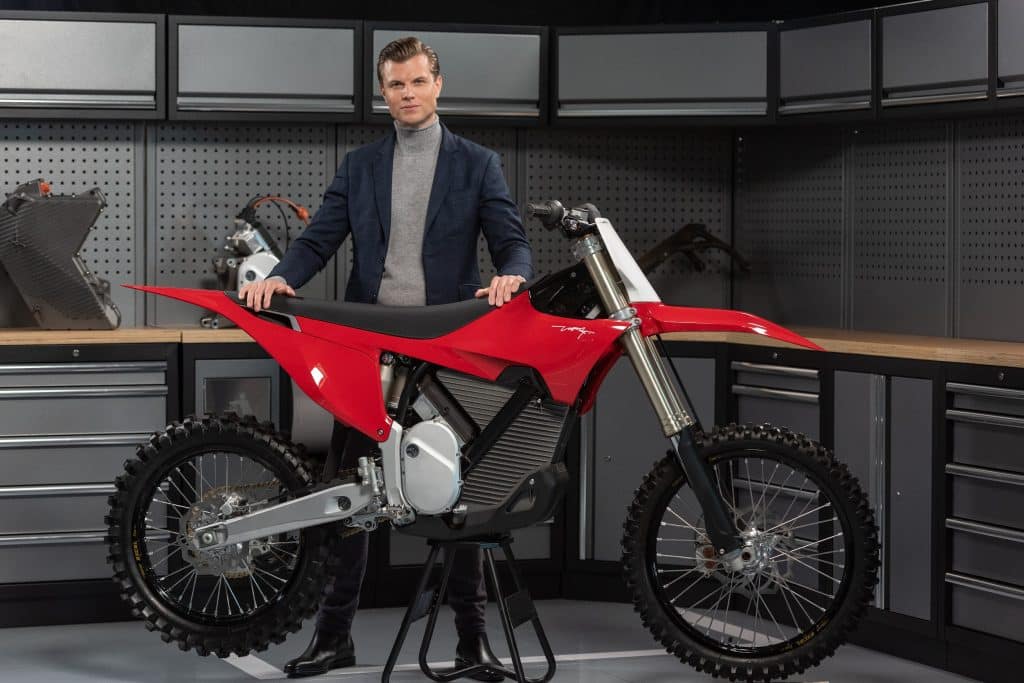 It's tough to imagine what Enfield's current retro-inspired lineup might look like combined with Stark's cutting-edge electric DNA. With so much of the appeal of the reborn Royal Enfield brand hanging on the charm of parallel-twin nostalgia, it's really anyone's guess what the collaboration will bring to market.
The current middleweight electric segment is rapidly growing, but it's also dominated by a proverbial snoozefest of low-range "urban commuters" that are either too budget-focused to take seriously or too expensive to justify. We're convinced the Stark Varg will effectively "break the mold" for electric in the offroad segment: Fingers crossed they're able to help Royal Enfield/Eicher Motors do the same out on the street.
Find Electric Dirt Bikes For Sale
Interested in purchasing a Stark VARG? Check out the ECR Marketplace, where we have compiled all the best deals on electric dirt bikes for sale.