Farmers, it's time to start thinking long and hard about how you're planning on recycling your oxen: The folks at Cake announced this week that their new autonomous four-wheeler, the Cake Kibb, is coming in just three short years, after which time all beasts of burden shall be rendered obsolete.
So what is the Cake Kibb, exactly? Well, according to Cake, it's an all-electric all-terrain vehicle that been specifically designed to handle light agricultural tasks. Cake says the Kibb will be built with a modular body, allowing it to convert from a human-operated farm implement to a semi-autonomous workhouse that handles simple tasks on its own.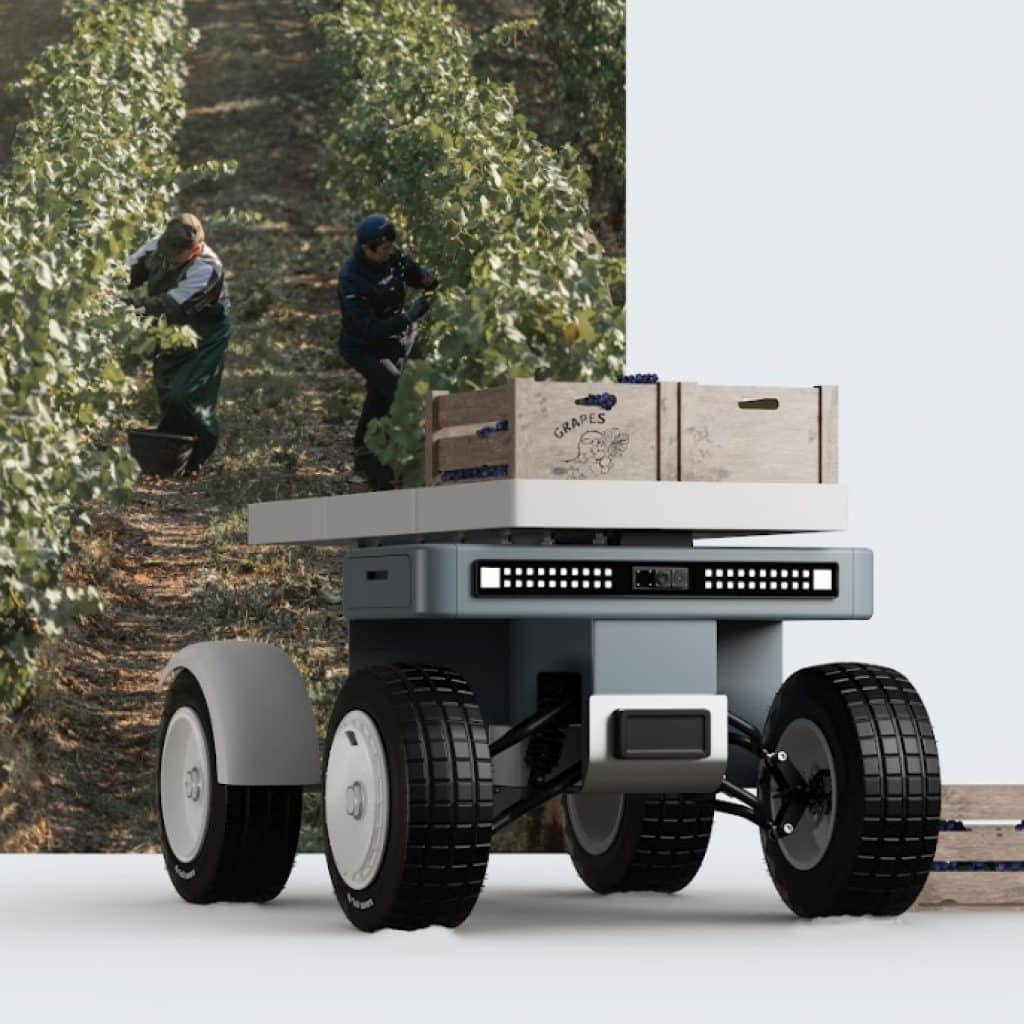 The Cake Kibb will also include multiple attachment points similar to the current Cake Osa utility bike, allowing it to use a wide variety of ATV accessories like trailers, seed spreaders, mowers, and plows. Cake says the Kibb will also function as a mobile power station, so agricultural workers will have the option of setting the Kibb up as a solar generator on wheels.
Interestingly enough, the entire Kibb project started as a master's thesis for a student at the Umeå Institute of Design in Umeå, Sweden. The idea came from Fanny Jonsson, who was interning with Cake at the time. Jonsson wanted to design a vehicle that would help reduce farming's outsized impact on global gas emissions. She did just that, and when her concept was shared with Cake's founder and CEO Stefan Ytterborn, it was an instant hit.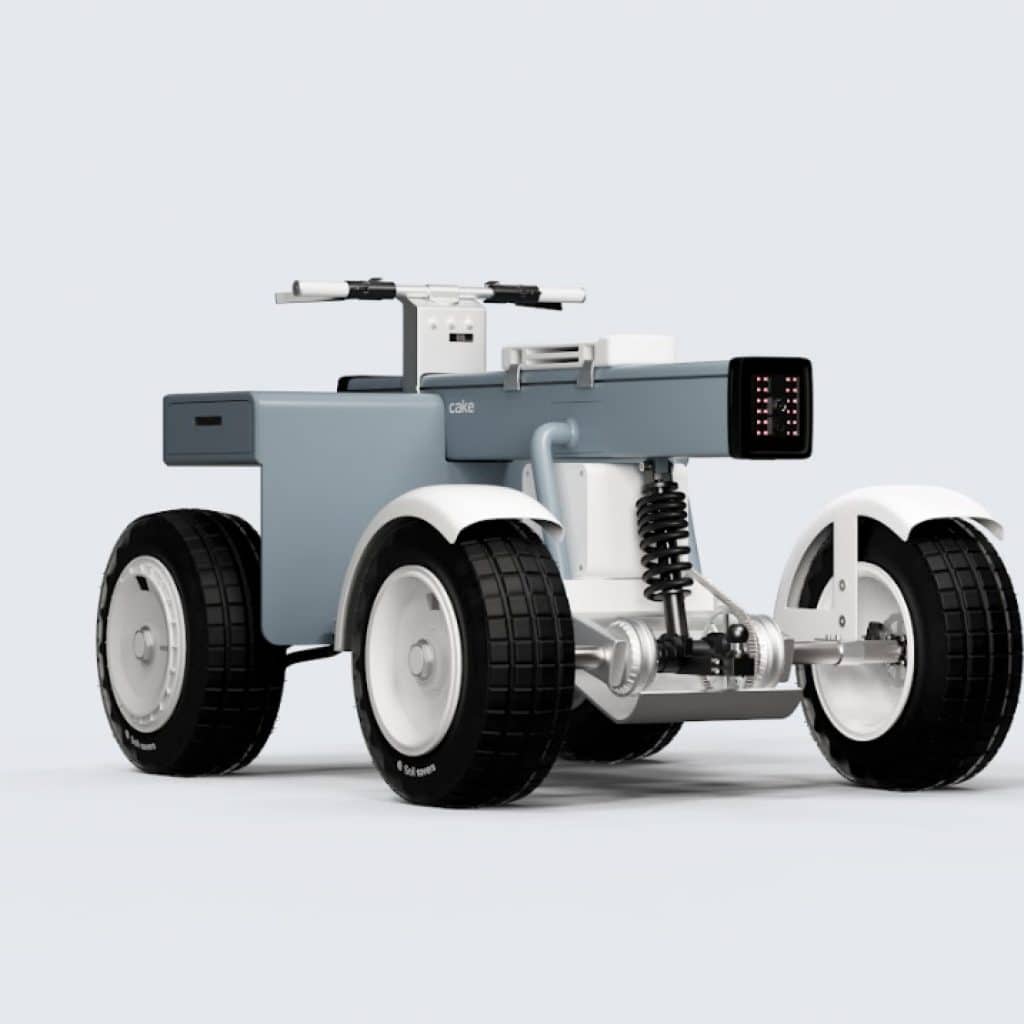 "Not only was the result from Fanny's thesis an incredible achievement, but it was such an impressive reflection of the core Cake values, it was impossible to not turn the Kibb into reality."

Stefan Ytterborn, Cake CEO
Jonsson has since graduated and joined the Cake team full-time as a designer. Talk about a productive internship.
"When I started to build out the concept, I had real world challenges in mind, and explored heavily where there is the most unlocked potential on the market. Starting from the core CAKE DNA combined with a new vehicle type was truly exciting, and now that CAKE will continue developing the Kibb and give everyone the opportunity to follow the progress from my renderings and concept to reality is honoring as well as a great tool to take zero emission, regenerative farming to the next level."

Fanny Jonsson, Umeå alumni/Cake designer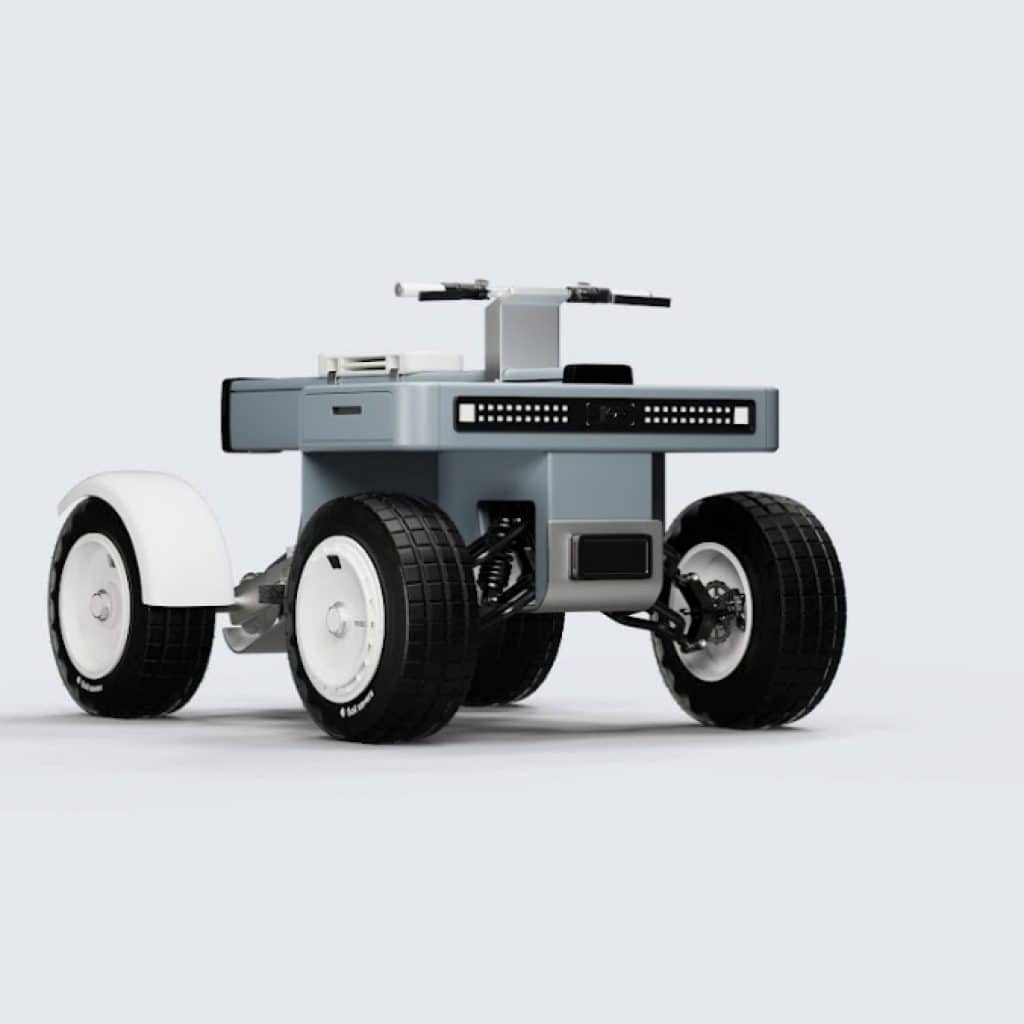 Cake says the Kibb is still very much in development, and they'll actually be spending the next couple years working directly with farmers around the world to ensure the final product delivers the utility they need. They'll be sharing updates with the public as the Cake Kibb changes and develops over time, but if the production version turns out anything like the current renderings, we have no doubt it'll be the sickest-looking piece of farm equipment on the planet.