Can-Am parent company BRP has officially broken ground on its first electric manufacturing plant, located in Querétaro, Mexico. This new facility will be ground zero for the production of the two recently announced Can-Am electric motorcycles, the street-focused Can-Am Pulse, and the dual sport Can-Am Origin.
Can-Am says if construction goes as planned, production in the new facility will begin in March of 2024, and deliveries of the new bikes will follow shortly thereafter that summer. This new facility is the latest addition to BRP's existing "campus" in Querétaro, which currently handles the production of the brand's Sea-Doo personal watercraft as well as the venerable line of Rotax engines found in everything from Cam-Am side-by-sides to Lynx snowmobiles.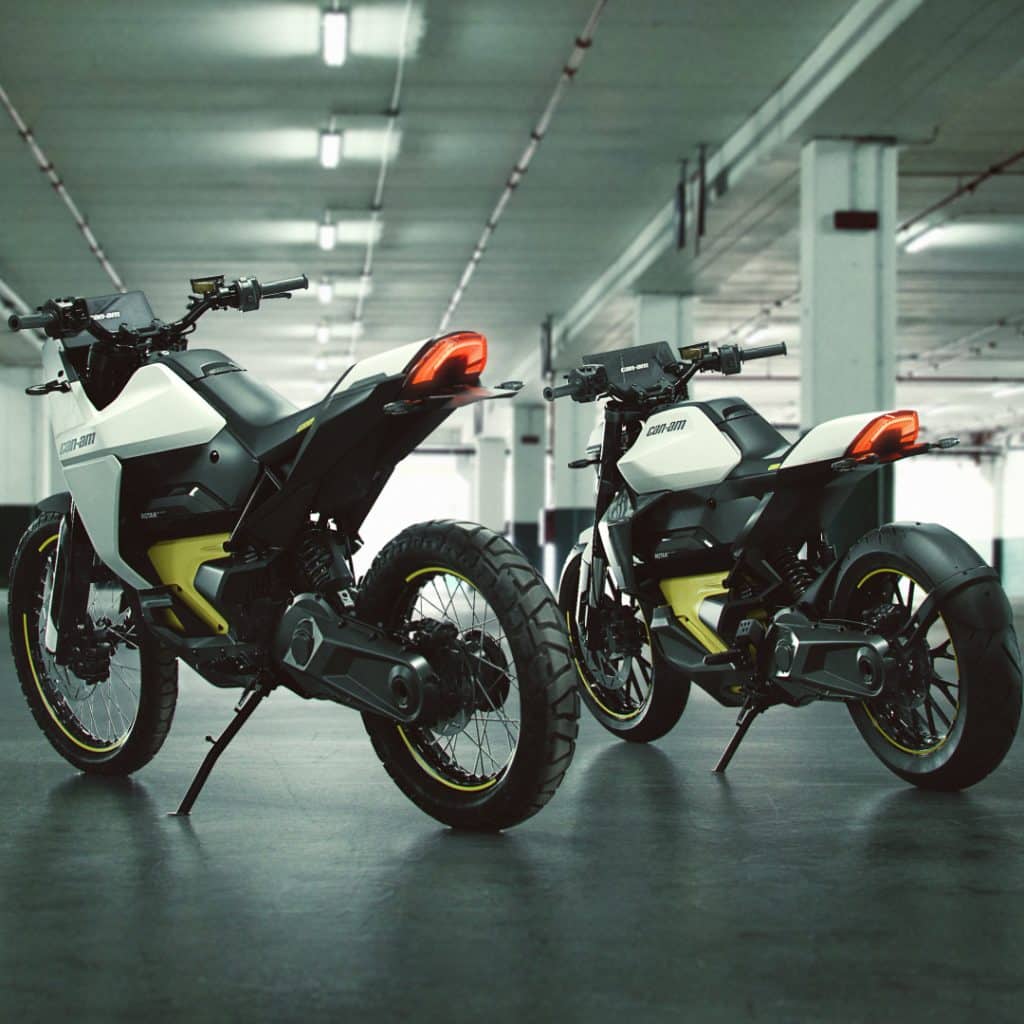 "There's actually five different technologies being developed here in Querétaro. We're adding the electric batteries as well as the motorcycles. Beyond the motorcycle, we already announced that by 2026 we will have a segment in on-road, off-road, on-snow, and on-water that are going to be electricfied, so this is very exciting for the future of BRP."

-Sandy Scullion, President, BRP
This plant marks the brand's second EV-focused groundbreaking of the year following the construction of the Rotax facility in Gunskirchen, Austria back in June of 2022. BRP plans to research, develop, and test their in-house electric drive components at the Gunskirchen campus, while the production side will be handled south of the border. While both facilities will play an important role in BRP's electric future, the Querétaro facility is being built with an eye toward sustainability and social responsibility.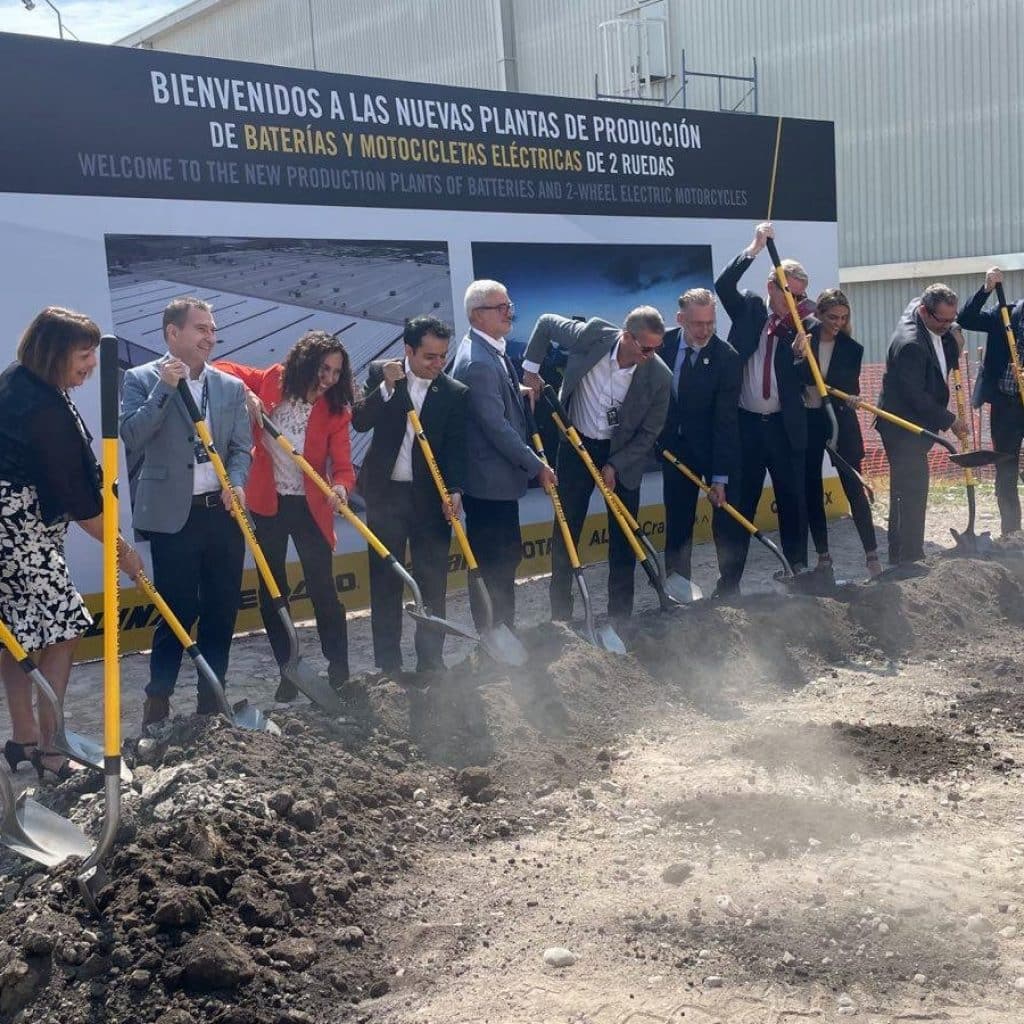 BRP stated in a recent press release that this new building was designed using "LEED" principles. If you're not familiar with LEED, it's essentially a third-party environmental certification issued by the United States Green Building Council (or USGBC, for short). USGBC grants this certification in four tiers, with the lowest level projects earning a "green" level certification, and the highest earning the coveted "platinum" certification. BRP has yet to share any specifics for the new plant's construction plans, but to obtain top honors, they'll need to combine a host of features ranging from solar panels to locally and sustainably sourced building materials.
The new operation will create an estimated 500 new jobs according to BRP, jobs which the company says will be as inclusive as possible to workers from all walks of life. BRP says the facility includes multiple modifiable workstations on the production floor, which can be adapted to accomodate a diverse range of employee needs.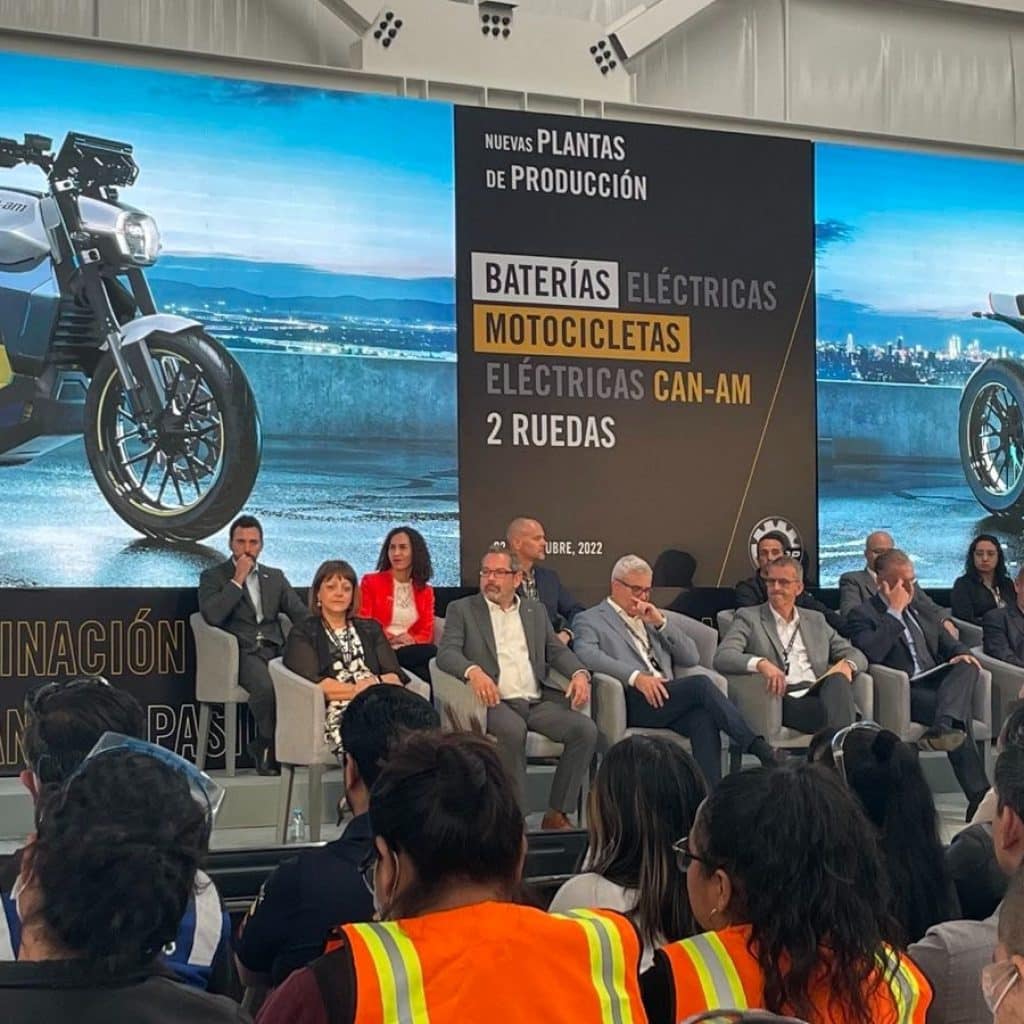 The initial groundbreaking ceremony was attended by numerous special guests, including the Canadian Ambassador to Mexico Graeme C Clark, Querétaro Mayor Luis Nava, and Secretary of Sustainable Development Marco del Prete.