The new aquisition adds Oset electric children's bikes to Triumph's portfolio, but it carries implications for their upcoming off-road segment as well.
The team at Triumph have teased both electric motorcycles and dirt bikes in the last year, but with yesterday's purchase of electric dirt bike manufacturer Oset, they're putting a production-ready foot in both markets.
Triumph states that as of this time, the two brands will continue to operate independently (Oset will continue building electric trials and off-road bikes for young riders), but will begin collaborating on future "state of the art" projects.
It's a smart move, and not unlike the one we saw from Honda and their CRF-E2 earlier this year: Rather than enter the electric market starting from a blank page, Triumph is leveraging the know-how of a brand that's already had success in the industry.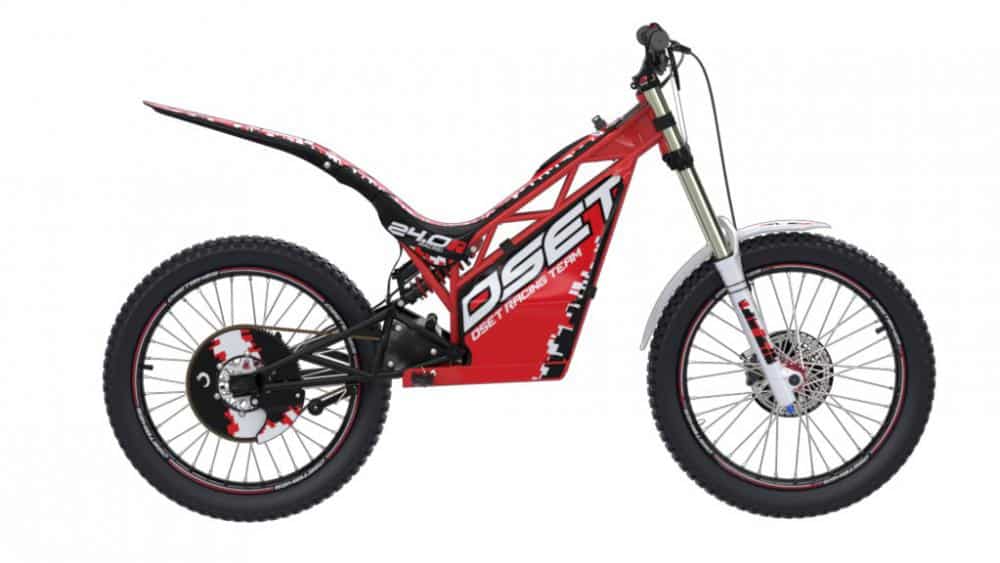 Oset may not be a well-known name outside of the youth MX/trails circuit, but the company has sold more than 40,000 bikes since they started in 2004. Their electric off-roaders are primarily focused on riders in the 3-8 year range, but they also produce an adult-sized trials bike (the 24.0 Racing) that's rated for riders up to 198 lbs.
We've already been given a glimpse at what Triumph can accomplish with the right co-conspirators (we'll have new details on the upcoming TE-1 electric roadster on July 12th, FYI), and considering the Hinckley outfit's well publicized intentions to enter the world of competitive motocross and enduro racing in the near future, we can't help but hope for an electric off-roader sporting the Union Jack. A state of the art electric motocrosser developed with Triumph's resources… Under the guidance of off-road legends Ricky Carmichael and Ivan Cervantes? We're flirting with Stark Varg territory now. Needless to say, we're looking forward to future announcements from Triumph.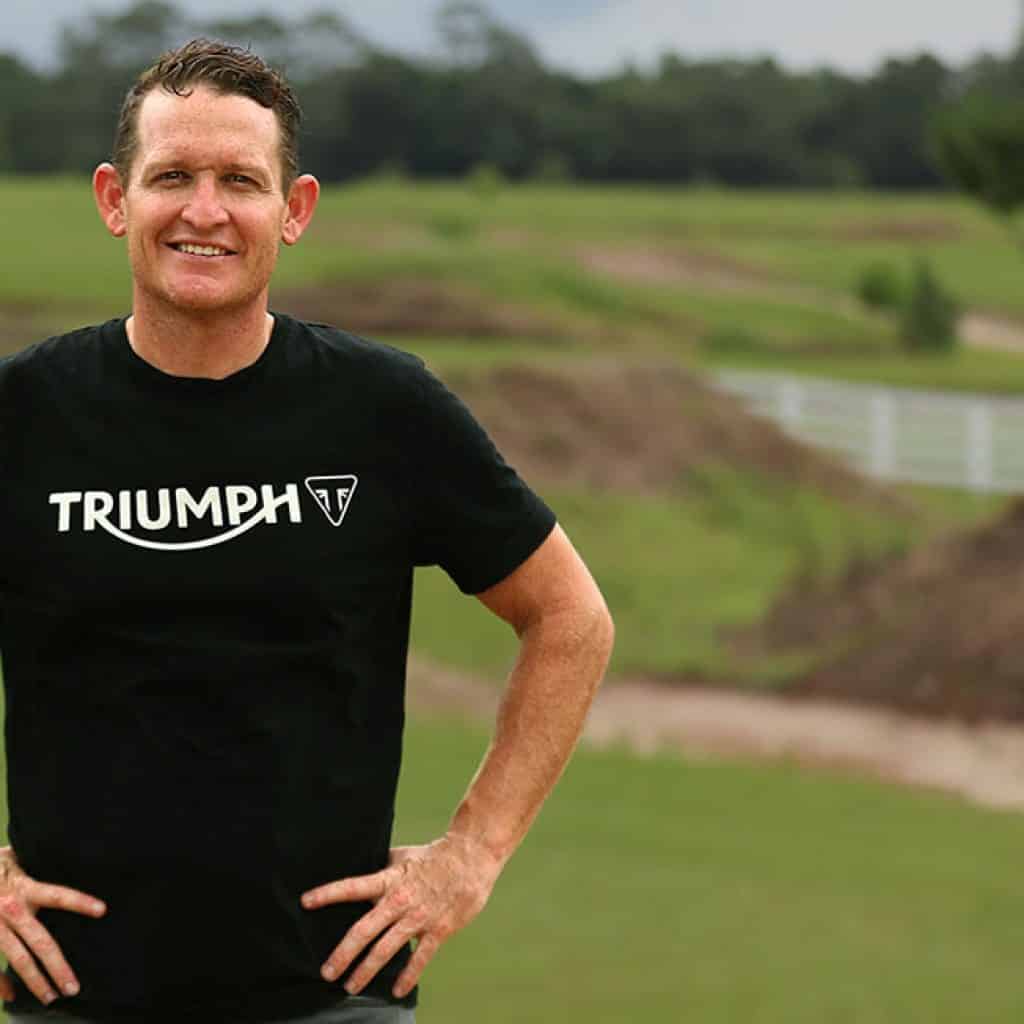 "We are excited about the opportunity of joining forces with OSET Bikes: a dynamic brand that has been encouraging children into motorcycling for many years and have been at the forefront of developing electric trials bikes for fun and competition. Whilst the two brands will continue working independently, Triumph and OSET will collaborate on new state-of-the-art products to inspire young riders into off-road riding, across the segments that Triumph and OSET will have a presence in, drawing on their respective strengths to build the best bikes in the world.

-Nick Bloor, Triumph CEO
"When we built that first 'garage' bike for my son, Oliver, I had no idea that it would lead to this moment. We are all very excited for what the future holds for OSET as part of the Triumph family. The OSET brand will remain as OSET and will continue to serve the trials and off-road motorcycling community. We are now better positioned to develop and innovate across our range, while enjoying the security of scale and market position Triumph can offer OSET"

Ian Smith, Oset Bikes CEO