When we last reported on the Triumph TE-1 prototype in March, the boys from Hinckley had just announced they'd put the finishing touches on the electric powertrain and battery of their hotly-anticipated electric streetfighter. The project looked promising, boasting premium (and 100% British) components like a class-leading electric motor from Integrated Powertrain (of Aston Martin Valkyrie and Lotus Evija fame), a cutting edge power supply from Williams Group (the new battery supplier of Formula E racing), and financial backing straight from the British government. All that was left to do was… Well.. Build the bike.
And build the bike they did. Triumph released the first official photos of the completed TE-1 prototype today, and they do not disappoint. The test model is as true to concept as they come, and is packed with exciting details. Full Ohlins suspension (including a new prototype rear shock), Brembo M50 monoblocs, and a Gates Carbon belt drive are just a few of the sweet details we spy on the newly completed bike. All the right parts seem to be in place for the team to reach their stated goal of setting "a new standard in performance, weight, and range for electric motorcycles."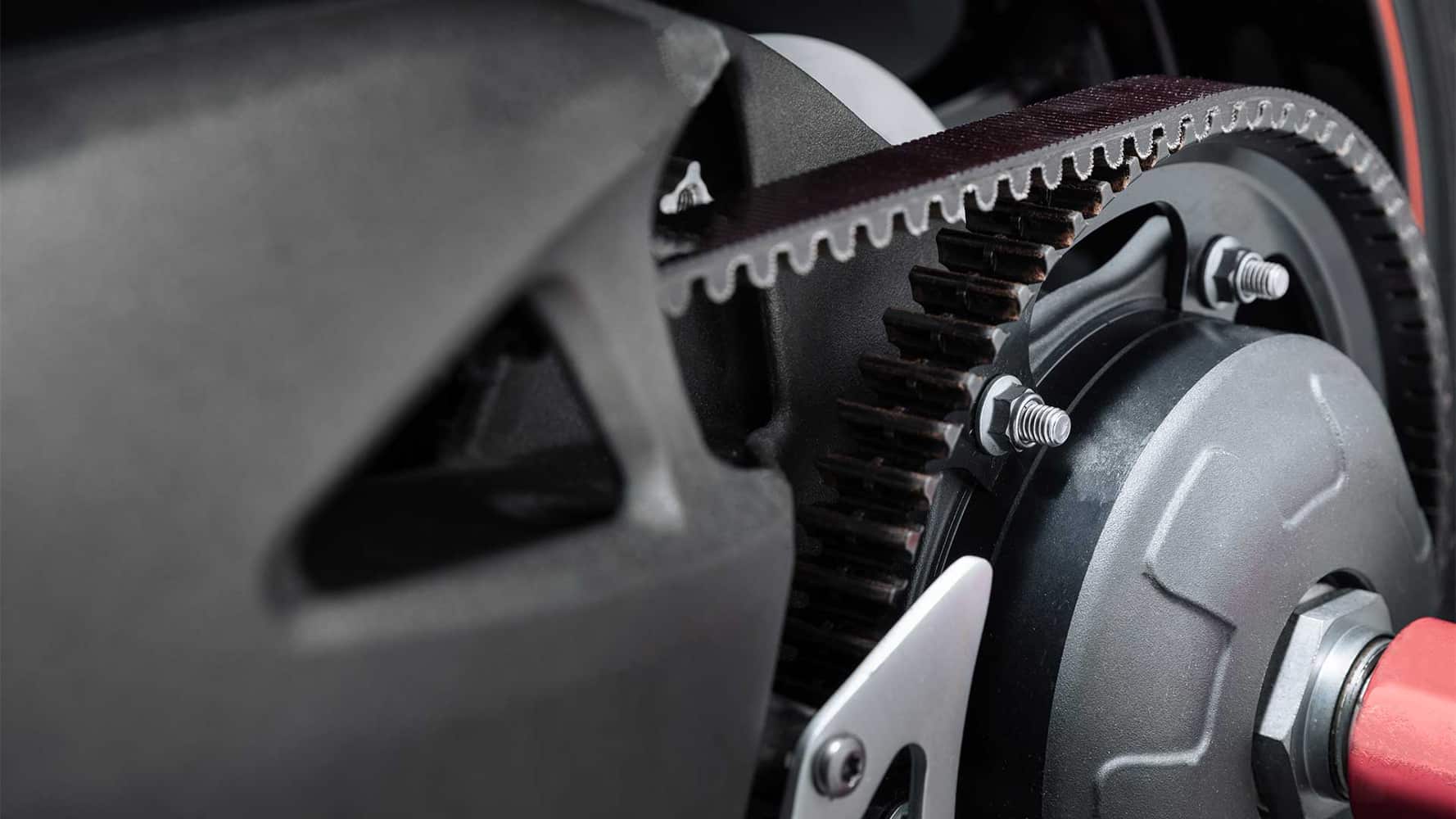 What's Next For The Triumph TE-1 Prototype: Phase 4 Explained
With the completion of the first rolling and running Triumph TE-1 prototype, Triumph has closed the books on "Phase 3" of the TE-1 project, and is now entering the live testing phase, or "Phase 4." This is essentially the part of the project where Triumph takes their real-world prototype and starts working out all the kinks with a real-world pilot.
"Our experience tells us that at this stage of a project there is no substitute to genuinely riding a bike when developing driveability, handling, and character. We have ambitious targets focused on delivering a riding experience that is new and exciting, but ultimately intuitive and familiar."

-Steve Sargent, Triumph's Chief Product Officer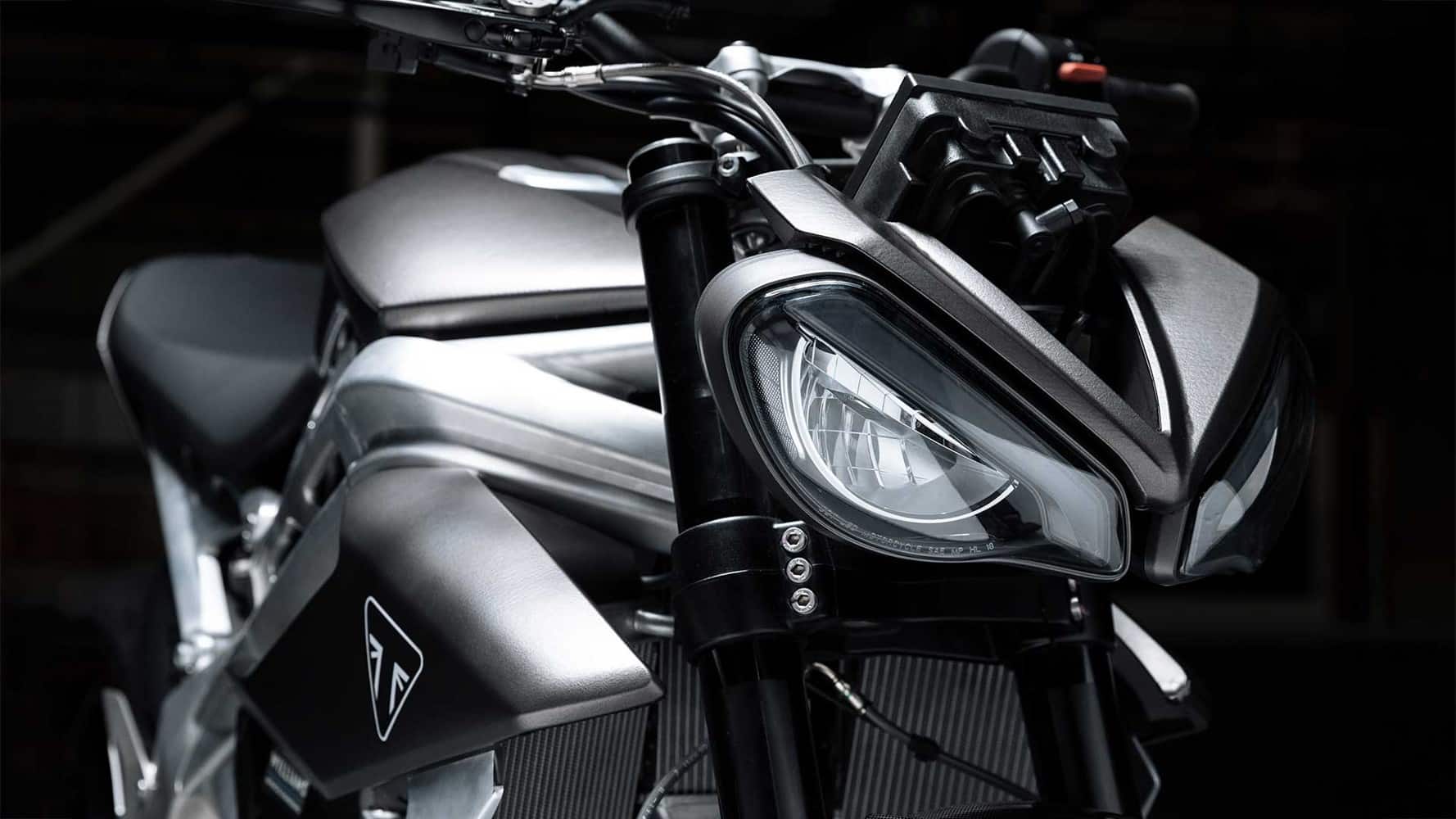 For the coming months, Triumph has set a few goals for this core functional assessment. First will be road testing, which will give the team a chance to get a cohesive idea of how the TE-1's combination of chassis, powerplant, and technology all work together. They'll be looking to dial in throttle response, powertrain mapping, and software functionality, while also testing real-world performance figures in terms of power, torque, battery consumption, and range.
Once the "road testing" portion of phase four has successfully dialed in the bike's character and baseline settings, Triumph plans to turn up the heat and take the TE-1 prototype out to the track for what they're calling "dynamic rider assessment." In other words: It's time for some hot laps.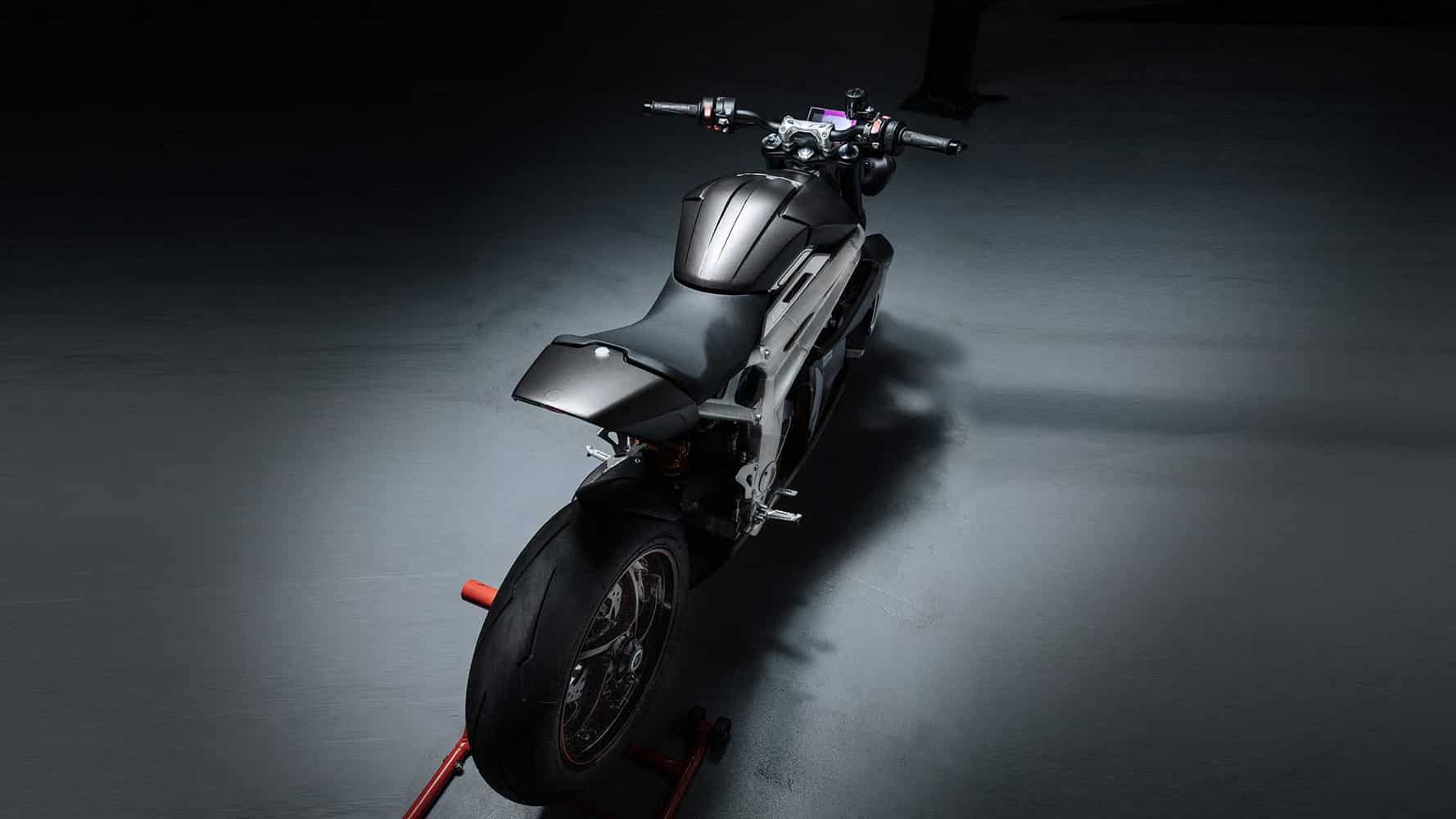 The "track testing" portion of phase 4 will seek to dial in the Triumph TE-1 prototype's performance characteristics when pushed to its limits. Engineers will fine-tune the bike's acceleration, handling, and braking while also developing the TE-1's regenerative braking strategy to get the most out of its available capacity and determine the optimal engine braking "feel" for the bike. They'll also be working on the bike's rider aids at this point, and developing crucial safety systems like traction control and wheelie control.
Triumph says they've allotted roughly six months for phase 4 of the program, after which the TE-1 will get its final body panels and paint schemes in preparation for its first live demonstration for media personnel like yours truly. We'll be throwing our names in the hat to be part of that select group this fall, so stay tuned.