Electric commuter bikes have a nasty habit of more closely resembling scooters than the sporty, stylish two-wheelers we want once they make it into production. The VMoto Stash doesn't have that problem.
That's largely due to VMoto's decision to outsource the design of their first premium electric motorcycle to the folks at C-Creative, an Italian design firm that specializes in electric bikes. If you followed EICMA 2021 this year, you may have seen some of their handiwork at the Stealth bikes display, where C-Creative added their unique touch to pedal-powered favorites like the Stealth F-37 and P7R.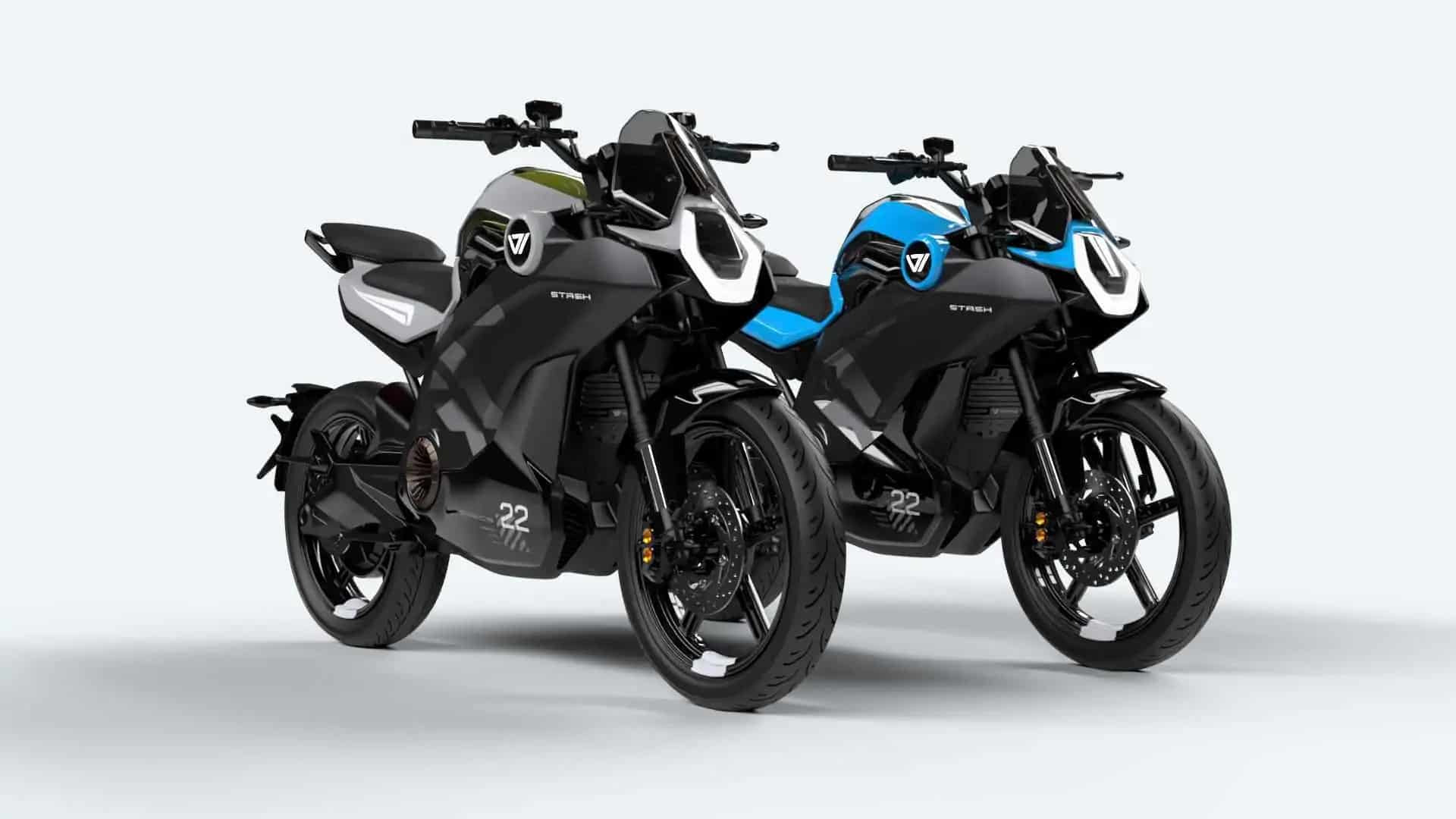 Their current magnum opus though is by far the Stash, which is the first motorcycle scheduled for production by VMoto, SuperSoco's new "premium" motorcycle brand that focuses on higher-powered and full-featured electric motorcycles rather than the more modest and practical electric scooters the brand is known for. VMoto claims the Stash is specifically designed for North American and European markets, and its spec sheet seems to confirm those intentions.
While the VMoto Stash is by no means a large motorcycle, its dimensions are much more relaxed and robust than your typical pocket-sized commuter. Seat height is low and approachable but not embarrassingly so at 31 inches, which, combined with the Stash's claimed 232-pound weight, should make for a highly-maneuverable and user-friendly ride for pretty much anyone, new riders included.
In terms of power, the Stash is significantly more capable than its closest relative in the Super Soco lineup, the TS. Top speed is significantly higher at roughly 65mph, as are both power and range, at 6kW and approximately 155 miles. We'll point out here that those range figures are quoted for urban-only environments at an average of around 28mph, but it's nice to know there's some extra electric grunt on tap should you find yourself in any impromptu sprints between red lights.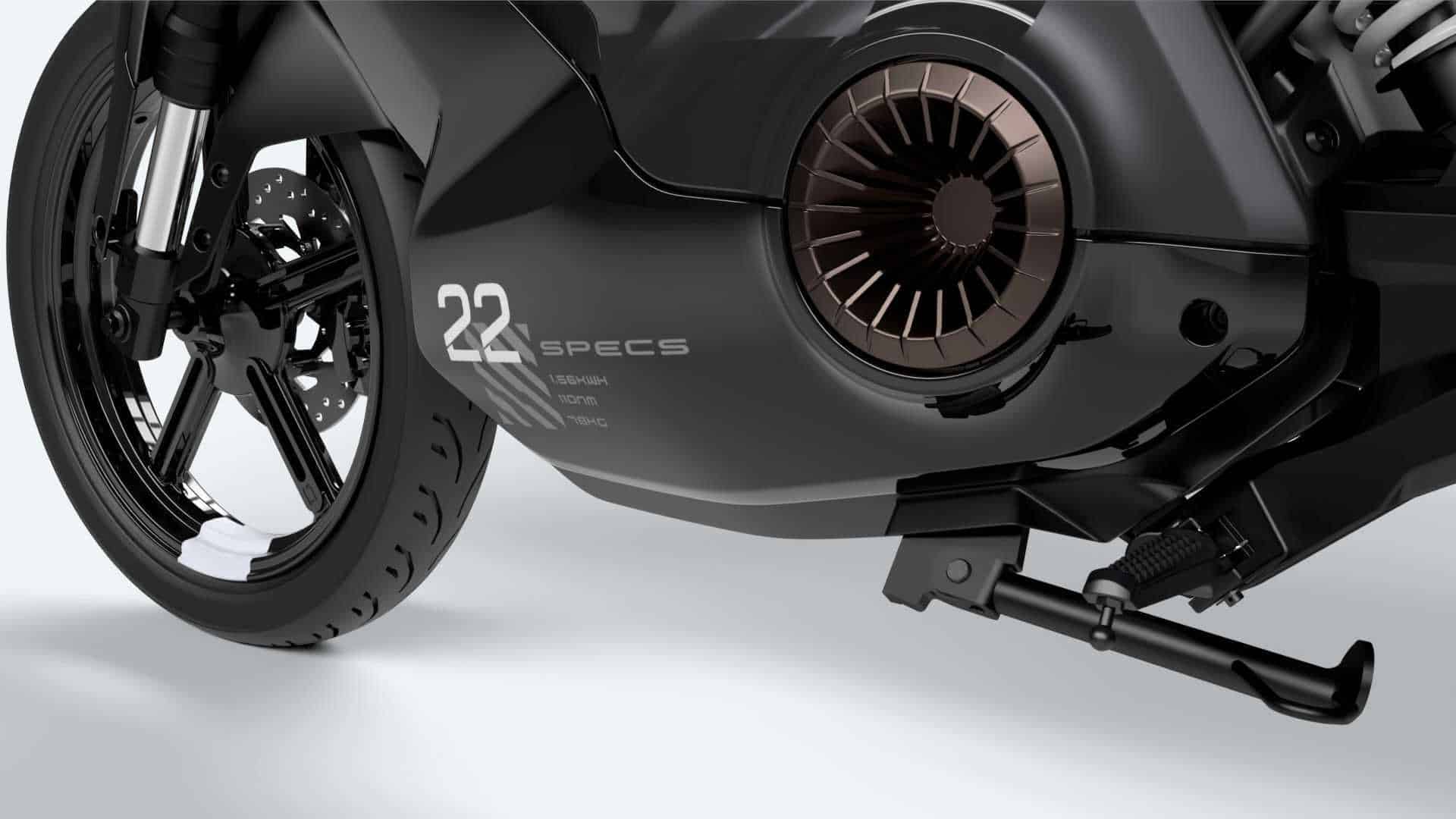 Other notable features of the VMoto Stash include a faux-gas tank that functions as a sizable storage space with room for a full-face helmet, single disk brakes front and rear, and some good-lookin' LED lighting for the head and taillights, as well as the flashy backlit VMoto badging by the tank.
Pricing for the VMoto Stash has yet to be announced, but since we know it's intended to sit above Super Soco's current premium offerings, the TS and TC, we're expecting the Stash to hit US shores with an MSRP around the $8,000 mark.