How this Sur Ron Dealer received 100+ leads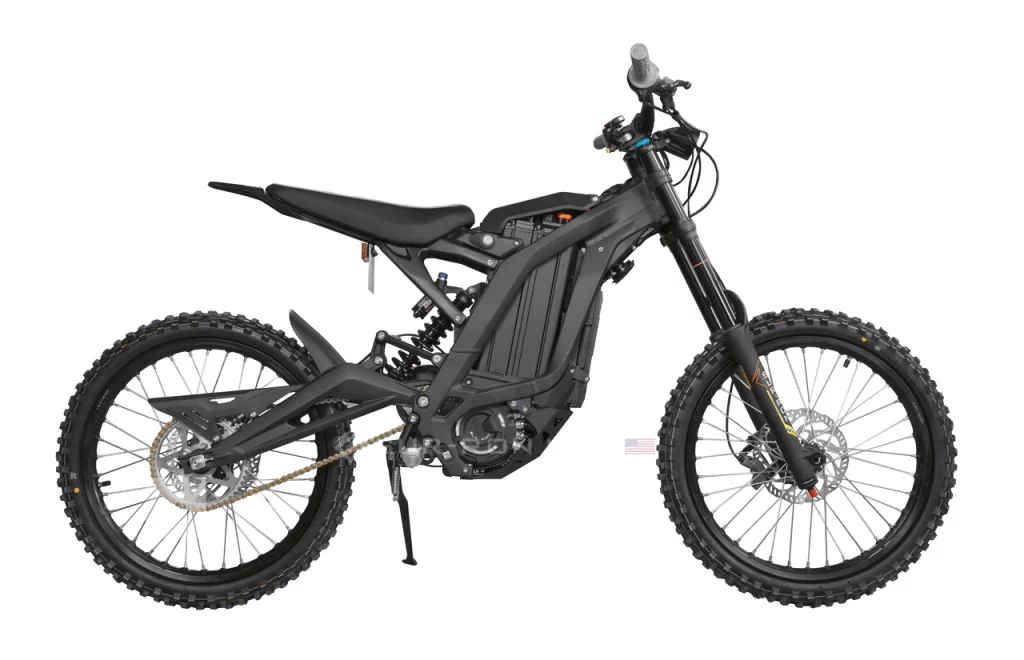 …started advertising with ECR when we launched in January of 2022 and has been a model dealer for the marketplace. How'd they do that?
Simply by carrying Sur Ron – the #1 searched for and viewed product on our site. The team at Motoclops recognized the value in this brand alignment, seizing the opportunity, and attaining these results:

about the ECR MARKETPLACE
Our marketplace is a venue for dealers to list their electric bikes and motorcycles to our engaged EV audience. It is the ONLY classifieds marketplace purely focused on selling the most exciting eBikes and eMotorcycles with a monthly audience of more than 50,000.