If you count yourself among the 10,000+ customers who pre-ordered the Stark Varg electric motocrosser, you likely woke up with the same message in your inbox as us this morning: Long story short, Stark Varg deliveries have been delayed, which Stark chalks up to the usual culprits of supply chain and production setbacks, but it's not all bad news on that front.
"Impact of global supply chain issues has impacted us more than we anticipated. Currently everyone at Stark Future is working day and night to start delivering bikes, but we will have a few months delay."

-Anton Wass, CEO & Founder, Stark Future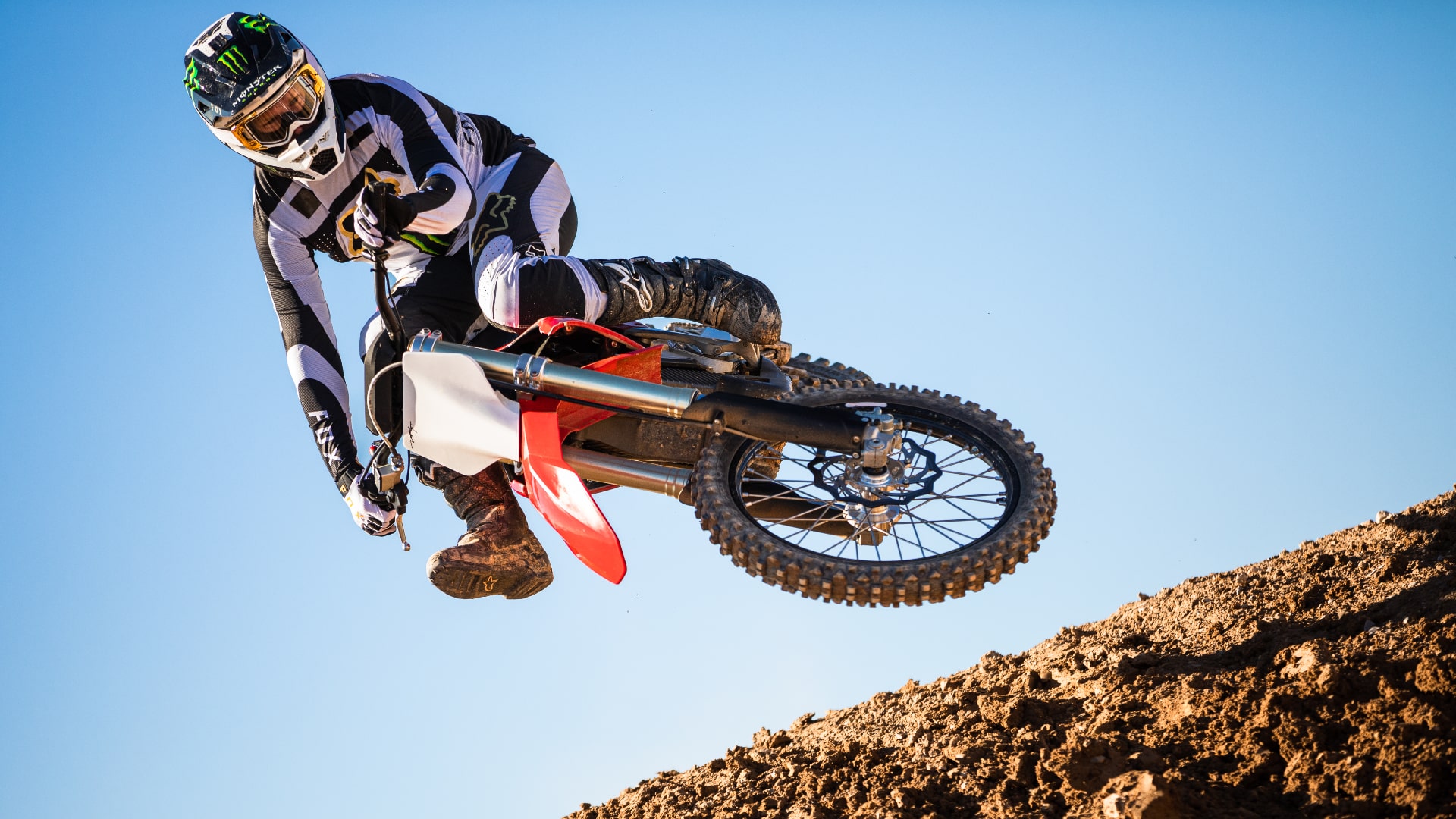 Under normal circumstances, this announcement would trigger a prolonged eye-roll from us, but if you caught our interview with Anton back in May, you'll know some Stark Varg delivery delays were already expected. The good news is that although the initial dates have been pushed back, Stark is taking up the reins on the customer support front.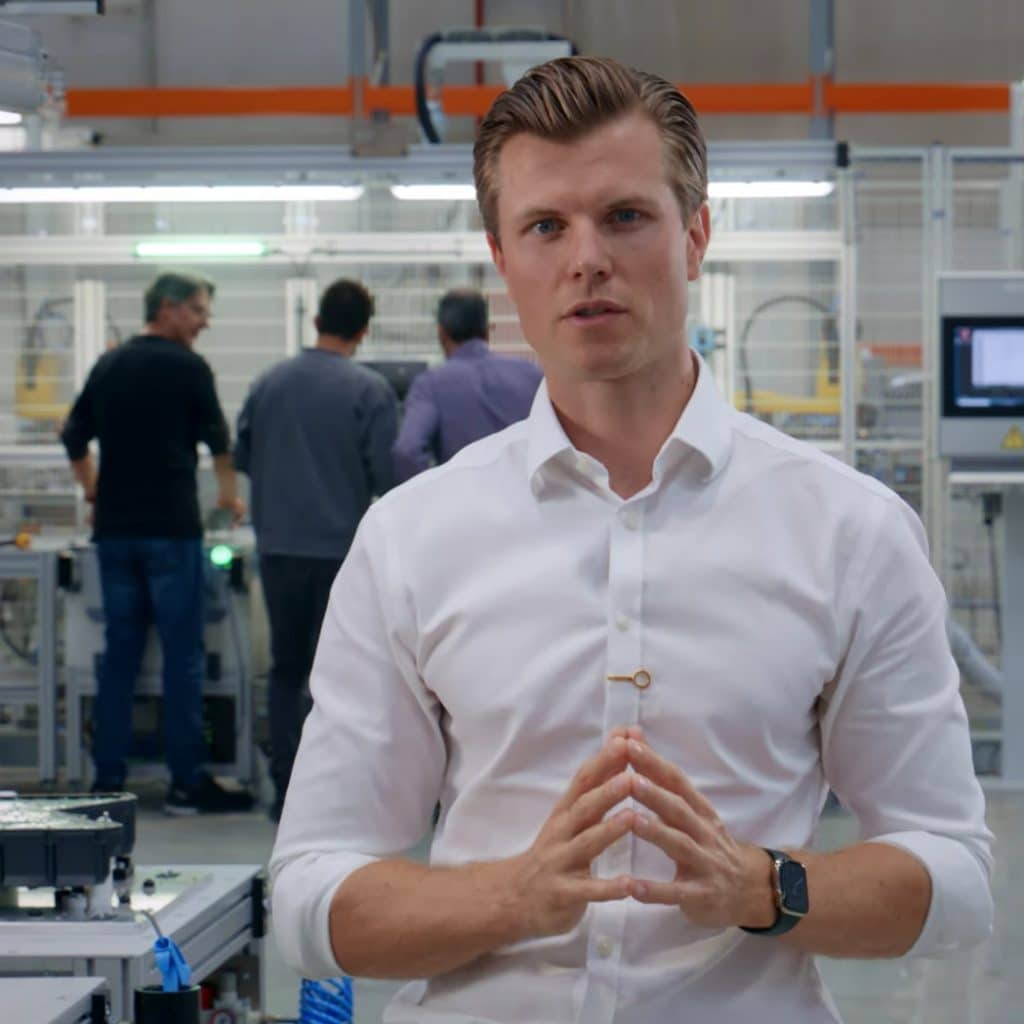 Rather than sticking to the current model of "apologize, then disappear" we've seen from other electric startups, Stark plans to bring updates for each specific bike directly to the thousands of customers who have ordered them.
"Within the next few weeks, Stark sales support will call every single customer to update you and clarify any questions you may have regarding your delivery."

-Anton Wass
A refreshing take on customer service in this industry to say the least. The proactive stance is a nice touch, but if you're chomping at the bit like us, you don't actually need to wait on a phone call to get your first update.
Starks says existing customers can also log into the Stark site and get estimated delivery times on their orders. Current estimates on the Stark site for ECR's Varg Alpha are showing a bit more than a "few months" delay, with the current ETA showing August of next year, but we'll update everyone once we get our call from the Stark sales team to give a more accurate figure. If you're just now looking to order your own Varg, current deliveries for orders placed this month are scheduled for March of 2024.
Speaking of sales, there's another silver lining to this otherwise unpleasant news. While customers wait on delivery, Stark says they're putting some serious legwork into getting their dealership support network established in time for those first deliveries.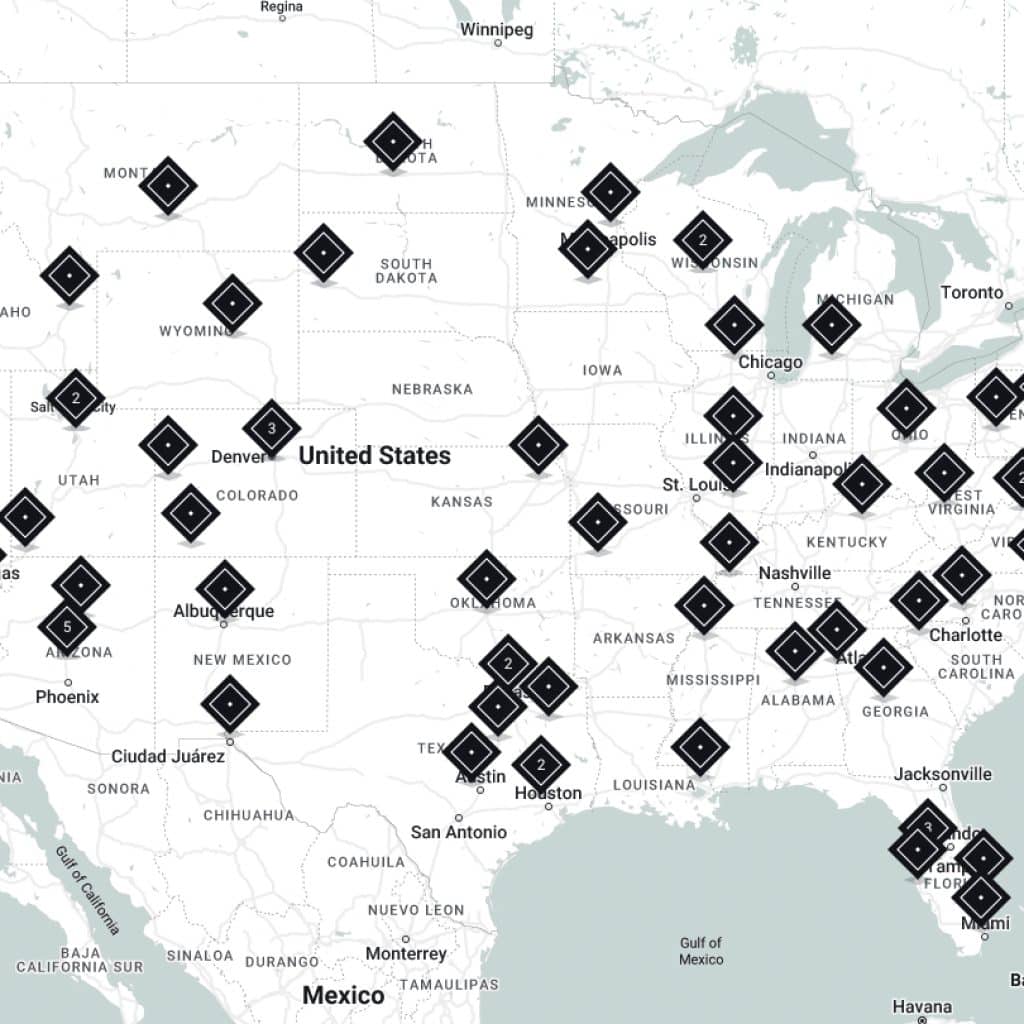 Wass says that the current plans for their sales/dealership locations will put their customers within an average proximity of 62 miles from their closest location. They've already signed on a substantial number of partner locations around the world, with around 100 locations represented in the United States alone.
Delays are all too common in this industry, but we take some solace in knowing Stark is putting in the effort to make the process as painless as possible. Having ridden the Varg ourselves, we can confidently say that Stark will deliver a superior product, and while this announcement is certainly a bummer, following up with superior customer service would be a step in the right direction to further set the brand apart from the competition.