On May 10th, Harley Davids… err… Livewire… launched their second production model, the Livewire Del Mar. Pre-orders for the first run of 100 launch edition (LE) models came and went faster than Radiohead tickets, with all 100 bikes selling out in under 20 minutes.
Technically you can still hop on Livewire's waitlist to add your name to the queue (should someone cancel their order), but chances are you'll be waiting for the production version with the rest of us. The good news is that if you missed the launch edition cutoff, Livewire claims the production Livewire Del Mar (more on that below) will hit showrooms immediately after the launch edition bikes deliver to customers in spring of 2023.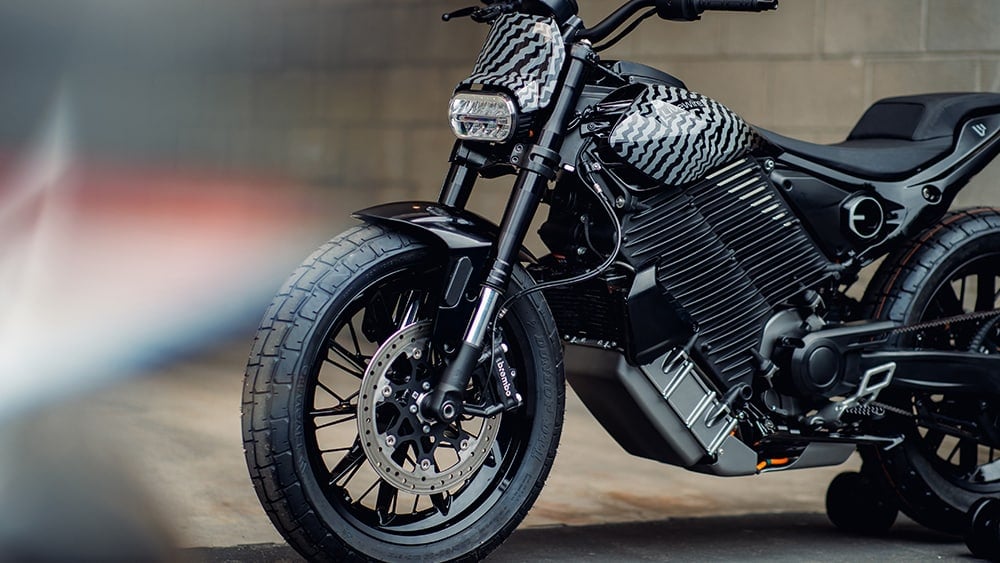 Livewire Del Mar: Production V. Launch Edition
Livewire still has lots of details to share about the Del Mar, both for the new LE version and the upcoming production model, but there are a few important similarities and differences to note.
First and foremost is that both bikes share Livewire's new "Arrow S2" platform, which means they'll be identical performers in terms of range and power. Both bikes share the same "target specs" of 80 (or more) horsepower, a 430-pound target weight, and a 0-60 time of 3.5 seconds (or less). Both bikes will also share access to L1 and L2 charging, as well as the same "target city range" of 100 miles (or more) and over-the-air software updates.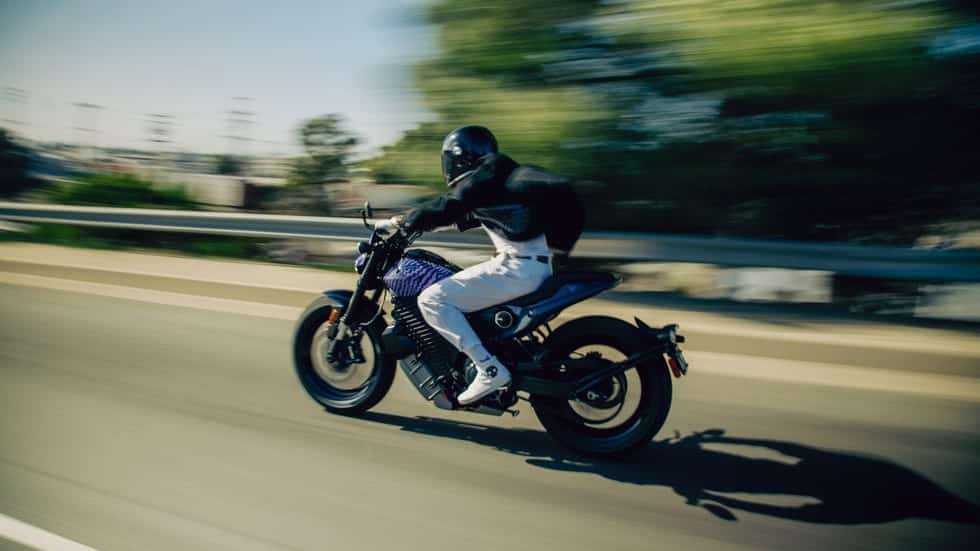 So how does the Livewire Del Mar LE differ from the upcoming production model?
Well, for starters, you won't be getting that wild paint job on the production bike: Livewire claims each launch edition model takes roughly five days to paint because all that psychedelic zebra madness is done by hand. In addition to the paint scheme itself, each launch edition comes with a serial number "# of 100" displayed proudly on the tank, you know, for bragging rights.
The other major difference between the two models is the wheels: Both the LE and production models will ride on 19″ dirt-track-inspired hoops front and back, but the launch edition gets a sweet-looking set of black alloy rims that won't be available on the regular bike. The price is also different, of course: All 100 launch edition models sold for $17,699, while the production bikes have a "target price" of $15,000 (subject to fluctuation based on supply chain woes, etc.)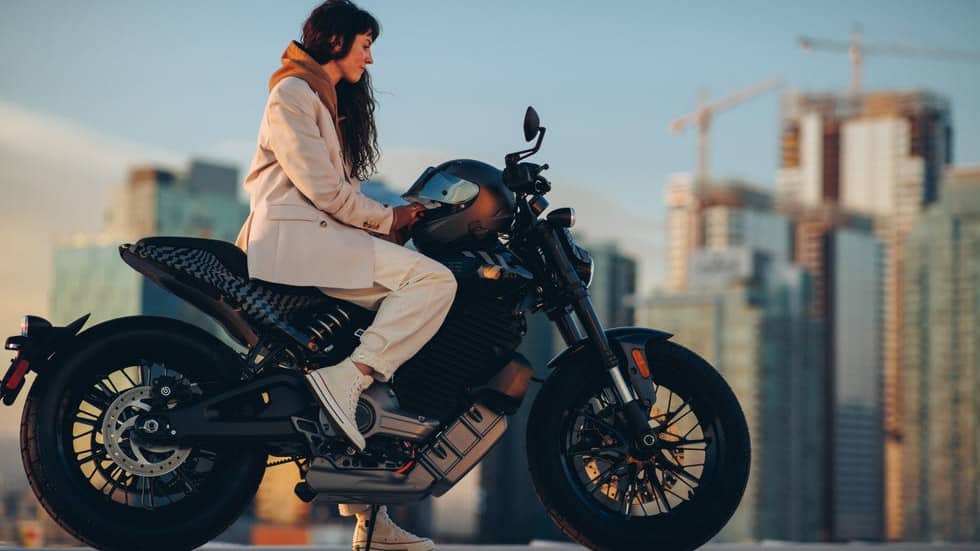 It's also worth noting that while it's been a full year since Harley Davidson announced Livewire was branching off into its own publicly traded motorcycle brand, there are still several HD branded bits and pieces on the bike.
Harley fans will no doubt recognize the large oval headlight on the Del Mar as a style cue taken from the new Sportster S, right down to the identical Harley Davidson branding front and center. The large side panel beside the right footpeg also reads "Harley Davidson Motor Company", and both Livewire and HD logos can be seen on the flat-track-style Dunlop DT-1 tires (which are strongly street biased, but should give the Del Mar some bite on unpaved surfaces).
All things considered the Livewire Del Mar appears to be an exceptionally well-styled electric street bike, aimed pretty squarely at an audience of youthful city-dwellers. The 100-mile "city range" target is nothing to write home about, but for customers who want something more substantial than a Sondors Metacycle, more stylish than a Zero S, and less expensive than a Livewire One (or anything in the Zero SR line, for that matter), the Del Mar stands to carve out a handsome niche in our fledgling electric motorcycle market.
The Livewire brand announced in a recent investor presentation that sales numbers are projected to jump well over 7,000 units in 2023. Considering the company only sold 461 total bikes in 2021 (including sales of Harley Davidson Livewire models) and 957 units in 2022, it would appear they've got a lot riding on the success of the Del Mar specifically and the Arrow S2 platform in general. We're rootin' for ya, Livewire.