Electric bicycle and (soon to be) motorcycle manufacturer Sondors has given us some good news on their hotly anticipated electric two-wheeler, the Sondors Metacycle.
Namely that the company has been putting the new production bike's motor and controller through the wringer with 9,000 miles a day of simulated testing, and has yet to find a single major issue.
That's good news for anyone who can't wait to see a Sondors Metacycle in action (or anyone who has pre-ordered one) because last we heard from Sondors, the Metacycle was still scheduled to start shipping by the end of 2021** barring any unexpected hiccups.
**In case you missed that memo: Back in March Sondors informed customers via email that their production schedule had jumped ahead, leading them to revise their original delivery date from December 31, 2021 to late September of the same year. They've since revised that date again back to the original Q4 estimate due to "industry-wide" material shortages and shipping delays.
We're looking at this latest announcement as a good sign that Sondors may actually be able to deliver on that deadline, especially now that they've got another three months of wiggle room. In other words, the bike is ready to go, as soon as they can get it to us.
Some additional figures from the current round of durability testing include over 300,000 total miles of successful torture testing on the hub-mounted PMAC (permanent magnet, alternating current) motor, as well as over 1,000 successful charge/discharge cycles on the Metacycle's standard 4kWh battery.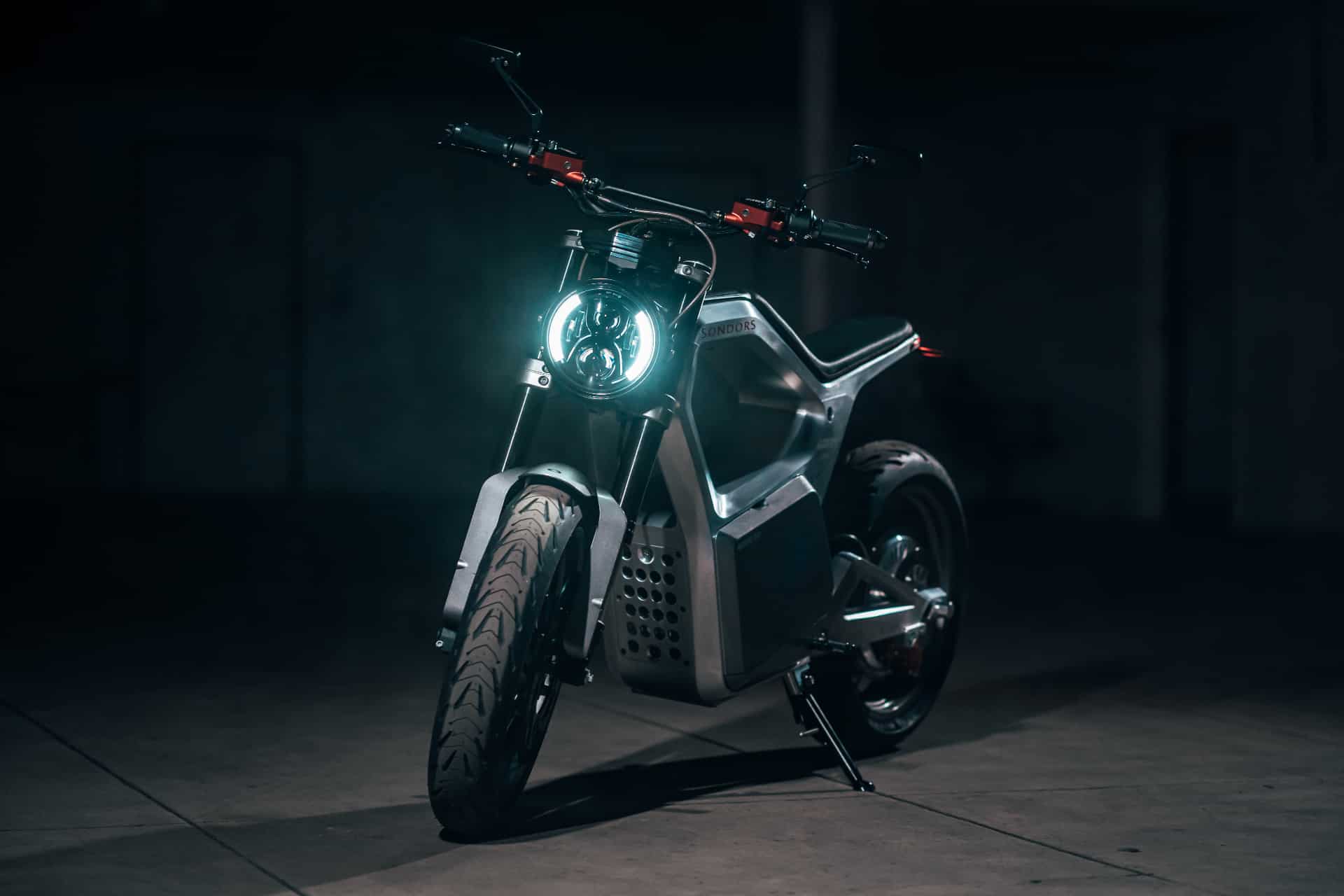 Why The Sondors Metacycle Is Important
Short answer? It goes eighty miles per hour, has an eighty-mile range, and only costs $5,000. Plus, I mean… Just look at it.
The Sondors Metacycle looks more like a $20,000+ electric motorcycle than most actual bikes in that price range do.
Between the cast aluminum frame, wire-spoke wheels, full-color dash, and tastefully futuristic design, it wouldn't look out of place in a billionaire's garage… Yet it costs less than most used motorcycles…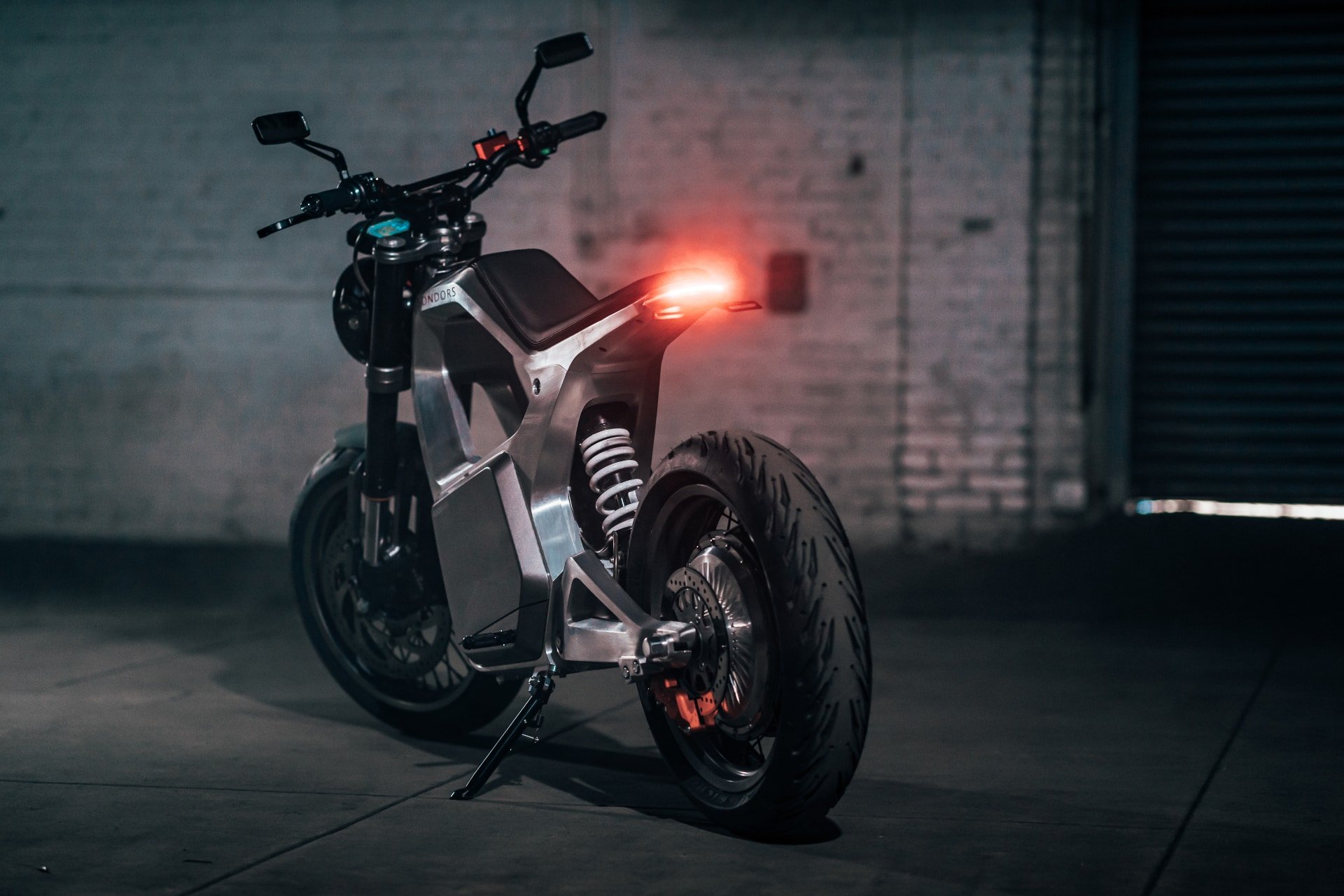 And although the 80mph top speed of the Sondors Metacycle might draw a sneer from folks on the Damon Hypersport waiting list, a claimed 200lb curb weight combined with up to 130 ft-lbs of peak torque tells us this Sondors won't be lacking anything in the thrill department between stoplights.
Combine that with some ease-of-ownership features like a hot-swappable battery you can charge indoors, an optional 3kWh auxiliary battery to extend range, an available level 2 fast charger, and even a reverse gear for backing out of those awkward parking angles, and the Metacycle really starts to show it's potential as a convenient utility bike that pulls double duty on twisty backroads and turns heads in every parking lot.
Of course some important questions remain concerning Sondors' first foray into motorcycling… Questions like "How will a hub-mounted motor hold up to real-world use?" and "Will they all actually come equipped with adjustable WP suspension?" I guess only time will tell… How much time that will be is really anybody's guess at this point. We'll be crossing our fingers the Metacycle hits city streets before 2022 rolls around.