When the Energica Ego first launched in 2015, it was something of a shock to the motorcycling world. With a top speed over 150 mph, 200 Nm of torque on tap, and a smattering of trick 3D-printed components, the original Ego got a lot of attention.
Energica has introduced a few other models into their range since, but they've held onto their flagship sportbike over the years as well, continually improving on the Ego line each year.
For 2021 the Ego is being sold in three distinct trim levels, which we'll dive into below.
Energica Ego
MSRP: $19,540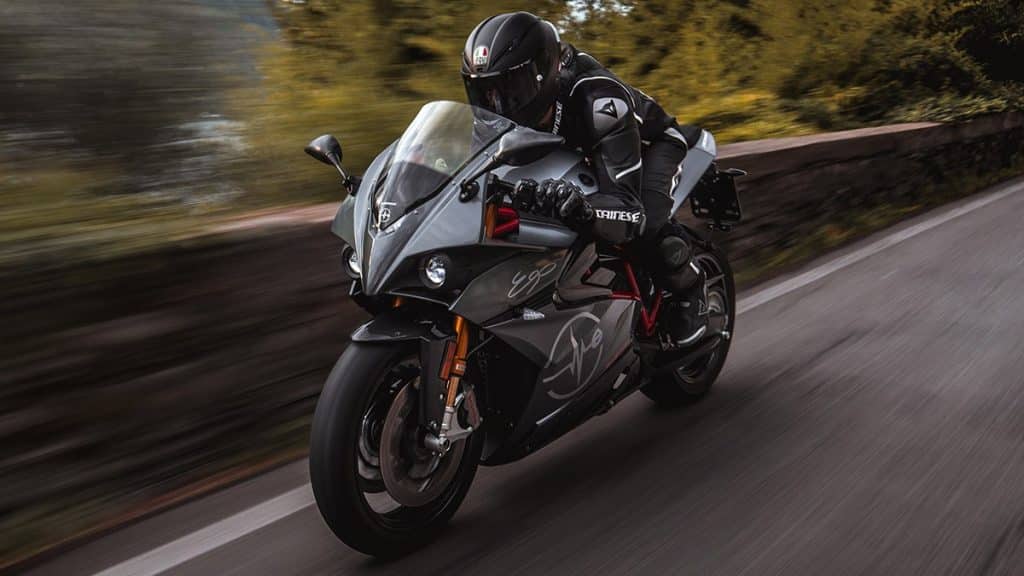 The Energica Ego was the first iteration of the bike which now serves as the company's base model.
At this level customers get a 13.4 kWh battery paired with the original oil-cooled motor, which puts down 145 hp and 148 lb-feet of torque.
The base Ego shares the same electronically-limited 150 mph top speed as the rest of the Ego line, but has the slowest acceleration of the bunch. That's relatively speaking of course, considering it still clocks a 2.9 second 0-60 according to the folks at Energica. Range is quoted at a combined city/highway rating of 100 miles, putting highway range at about 80 miles on a full charge.
Riders have the option of four selectable ride modes (eco, standard, rain, and sport) as well as four levels of regenerative braking available.
Energica Ego+
MSRP: $24,110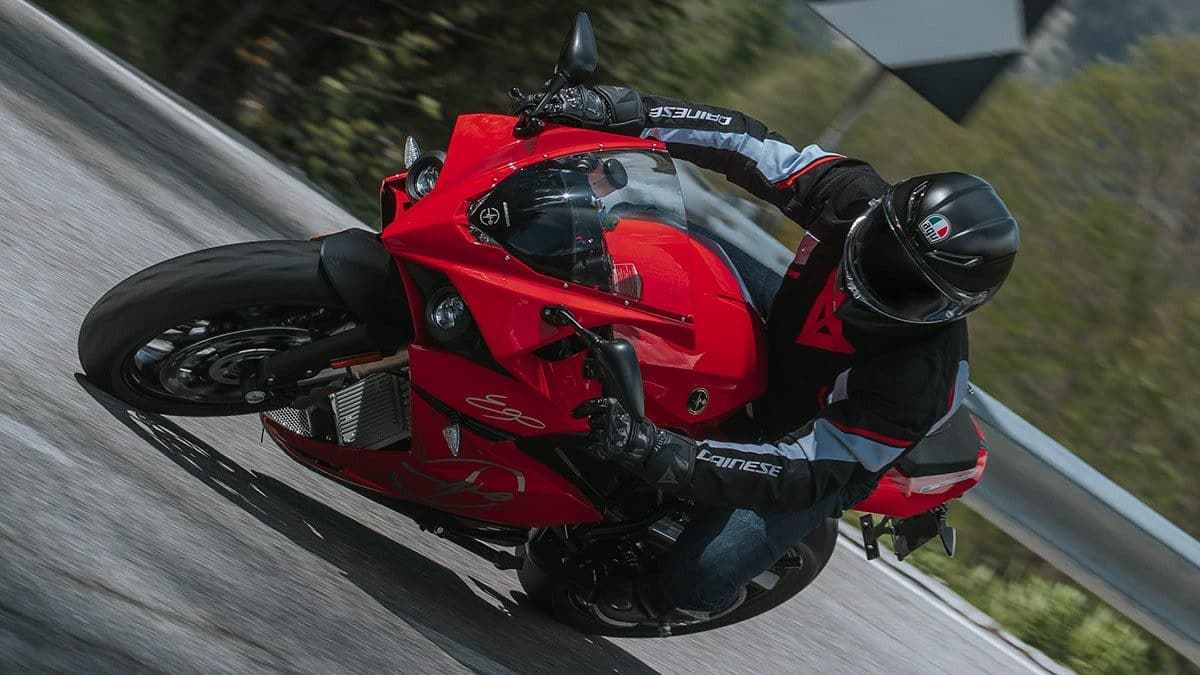 For an extra four grand or so, Energica is now offering an "Ego+" version of their flagship sportbike. The Ego+ benefits from a bigger battery, an updated motor and inverter, and about a 20-pound reduction in weight.
This feat is largely made possible by the new "EMCE" motor and inverter system. Unlike the base model's powerplant, the EMCE unit shares a liquid-cooling system between components, which reduces size, lowers weight, and increases performance and range.
Working together with a larger 21.5 kWh battery, the new motor increases peak power output to 169 horsepower and 159 foot-pounds of torque.
Range is also improved significantly, with a combined average of about 153 miles. Acceleration figures reportedly get a .1 second bump as well, bringing the total 0-60 down to just 2.8 seconds.
Energica Ego+ RS
MSRP: $25,310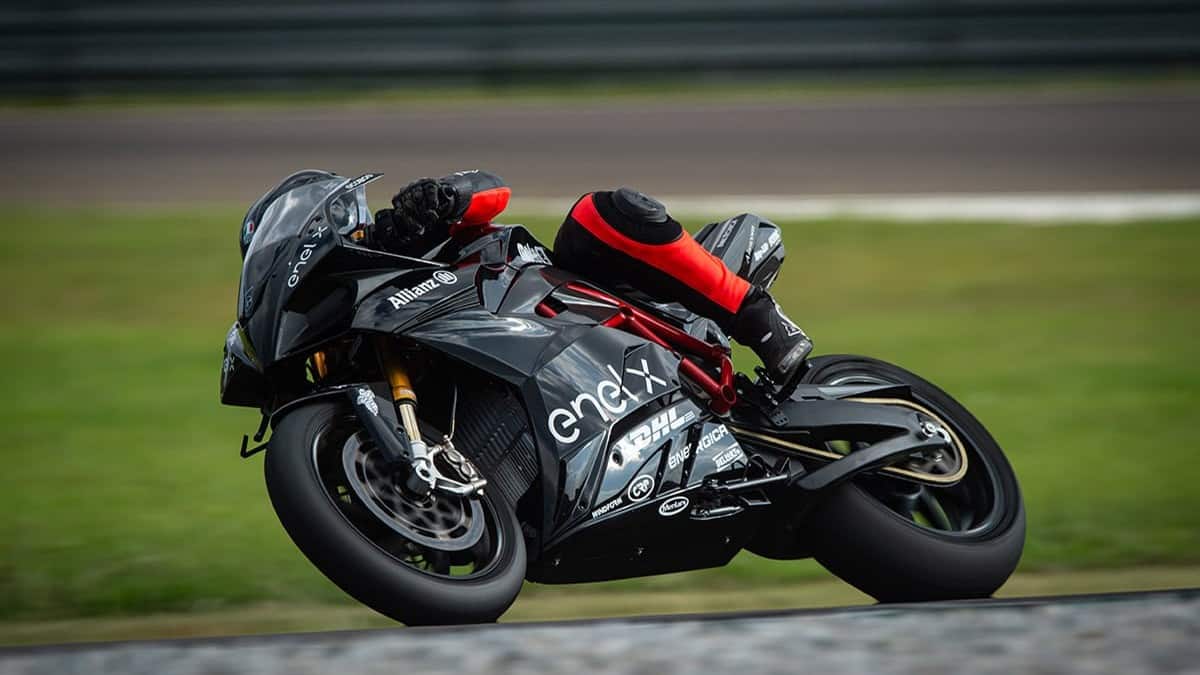 For the track rats and canyon carvers that want a "competitive edge", Energica is now selling an Ego+ RS version for an extra $1k and some change.
Running gear is identical to the Ego+ in terms of the motor and battery, but the RS model gets a faster chain and sprocket kit and a software update to match. Energica claims that the regeared/reprogrammed bike pulls 0-60 in just 2.6 seconds, and maintains increased acceleration right up to the 150 mph top speed all EGO models share.
Of course you'll also get some flashy "RS" badging to let everyone know you mean business, and Energica even throws in a rear paddock stand and a set of spools along with a motorcycle cover to sweeten the deal.
Range is claimed to be identical to the standard Ego+, but we'd wager you won't be spending too much time outside of sport mode if you're shopping the RS so plan accordingly.