Solar Scooters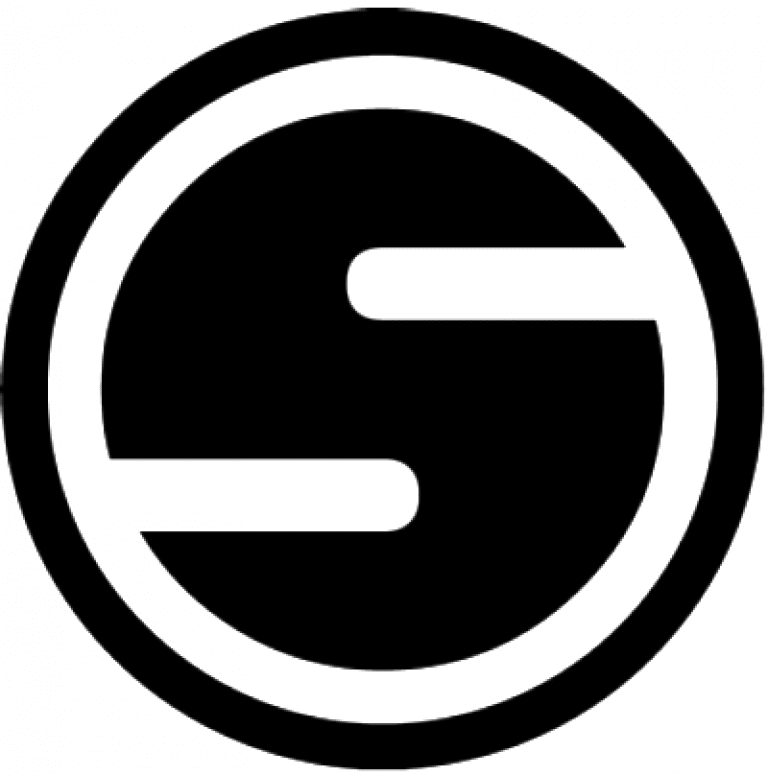 744 West Avenue L6, Lancaster, CA, USA
Welcome to Solar Scooters!
We aim to offer our customers the best experience possible. As a company we have been in the electric scooters and electric bikes niche for a long time, so we knew exactly what actions we had to take in order do to make electric scooters of the highest quality with the best options for our clients.
Replace your traditional vehicles and get around in a revolutionary way! Our goal is to offer you the best in electric scooters with game-changing features and ultimate comfort and enjoyability. Client experiences and feedback motivate us to work harder and accomplish our mission on a global scale as we grow as a company. We hope you will enjoy our products as much as we do making them available to you.
Current Listings
Filter
Close Filter