Aventura-X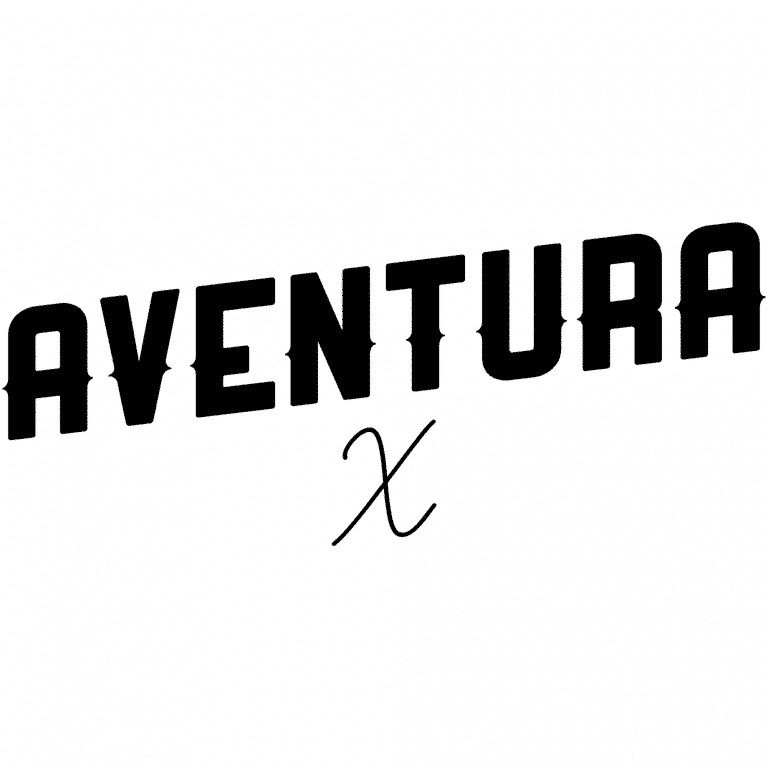 The Aventura-X is the classiest looking electric scooter in its class and at first glance, the Aventura-X looks just like the iconic Vespa scooter. But once you notice there is no motor or exhaust noise coming from it, you begin to realize there is something special about the Aventura- X electric scooter. 100% electric, charge anytime anywhere similar to an iPhone battery ! Aventura-X has finally arrived to the US! We use high quality LG removable batteries making it so convenient to charge! The future of electric is here. ORDER YOURS NOW at aventura-x.com. We DELIVER TO YOU.
NO MAINTENANCE! NO MORE EXPENSIVE GAS PRICES! SAVE LONG TERM with a 100% ELECTRIC Aventura-X
Aventura-X YouTube Info Video: https://www.youtube.com/watch?v=EvCIo-yyfBA&t=1s
Aventura-X was ranked top 5 best electric scooters worldwide.
2945$ is the price of the scooter with one battery. We also have financing options available with Splitit pay in 12 starting at 176$ per month interest FREE
use code "cyclerider" for $50 off
Model Number: EV2000
Motor Power: 2000W Brushless DC Motor
Max Speed: 30 MPH
LG Battery: 60V20AH Lithium (removable battery, 100% charged in 5 hours)
Battery life: 800 charging cycles
USB Port
Range Per Charge: 25 Miles per battery (50 miles total with two batteries)
Electric Starter
Anti Theft Alarm System
Analog Dashboard
Weight of the vehicle : 160 LBS
Max loading capacity: 330 LBS
Mechanical Brakes: Front and rear disc brakes
Tire size: 3.5 – 10'' Tubeless
Vehicle Size: 73″ X 28″ X 44″
Extra pocket available to store phone, speaker, air pods etc..
All of our Electric Scooters are fully tested and inspected prior to shipping
We offer a 1 year warranty on our motor, battery and chassis and free 30 day returns!
All Mopeds come fully assembled with one 60V20AH charged LG battery, simply turn on the scooter and you will be ready to go Vroom Vroom!
Current Listings
Filter
Close Filter